Your doors and windows may only require minor repairs rather than a complete replacement. Window Medics provides quality restoration through window glass repair in Ottawa for residential and commercial properties. So, if your window/door glass is cracked, shattered, broken, or has fogged up, it is best to call industry experts. The trained and experienced technicians at Window Medics can quickly replace or repair window and door glass.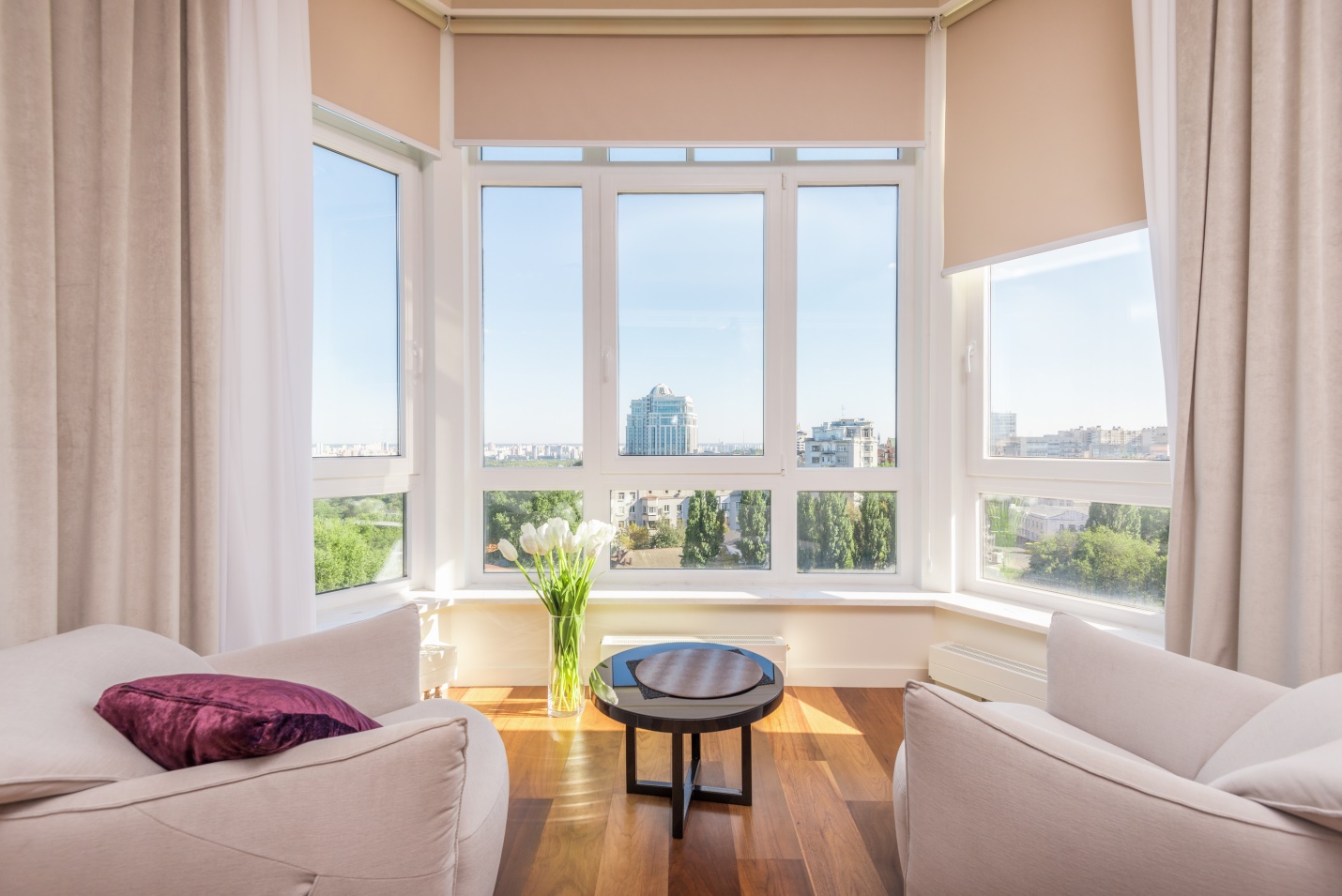 The company offers a variety of window and door restoration services, including:\
Glass replacements can be done in-house or on-site
Glass replacements in their entirety
Repairing and replacing door glass
Repairs and replacements for garden door glass
Glass repairs and replacements for patio doors
Repairs and replacements of storm door glass
Glass repair and replacement for all kinds of windows
Glass installation in windows and doors
The company's window glass repair, replacement, and installation services are available for new homes and restoration projects. The following are the services we provide:
Glass replacement from top to bottom
Glass replacement in-house or on-site
Glass window repair in Ottawa
Window seal replacement of other parts
Cracked glass repair
Glass defogging services
Windows enhance the aesthetic of your interior area while also providing light. Trust the professionals at Window Medics to assist you in making the best decision possible.
Their courteous and competent service will guarantee that you have made an informed and comfortable decision to select experts for all of your Ottawa home window glass repair requirements. You can also contact the Window Medics team to help identify window glass issues for your Ottawa home.
Hire Experts for Ottawa Storm Window Glass Installation
Storm window glass is designed to protect your main windows from various elements, but it doesn't have to seal you off the outside world completely. Interchangeable glass panels and window screen panels allow for ventilation as well. You can keep your main window open to allow light and air into your home in this manner. They keep insects out and give you added protection.
If you have a designer window at your home's entry or exit, you'll need a stormglass window to protect it from pollution and other elements. While storm glass windows hide the main one, they don't necessarily detract from your home's aesthetic appeal.
At Window Medics, Ottawa, the team offers storm window glass repair, replacement, and installation services that will complement the architecture and construction of your home. If you're considering repairing or replacing storm window glass, call the service team to discuss your concerns, and one of the specialists will answer all the questions.
Commercial Storefront Glass Installation in Ottawa
When customers arrive at your business, they first notice your front entrance. Many visitors have a first and lasting impression of your front entrance because of its enhanced beauty. Window Medics in Ottawa can install glass in your storefront entrance, repair cracks in an existing storefront door, or even replace glass if the glass damage in a commercial storefront is beyond restoration.
Choosing the correct building window glass repair is also a big decision with many options. With experienced counsel, we can help speed up the process. Skilled professionals will install your window glass to ensure they are trouble-free for many years.
Door Glass Installation for residential and commercial properties
When you need to choose glass for your residential or commercial property, the interior of your property is just as essential as the exterior. Window Medics can assist you in making your decision. For Ottawa residents, they offer a comprehensive range of services related to glass.
The knowledgeable and experienced staff will assist you in selecting the right sort of door glass for your home or workplace that will complement both the design and functionality of your property.
Glass installations, repairs, and replacements are among the services provided by the team. We can replace the glass in any of your broken glass doors. Depending on your preference, it can be done on-site at your property or in our store.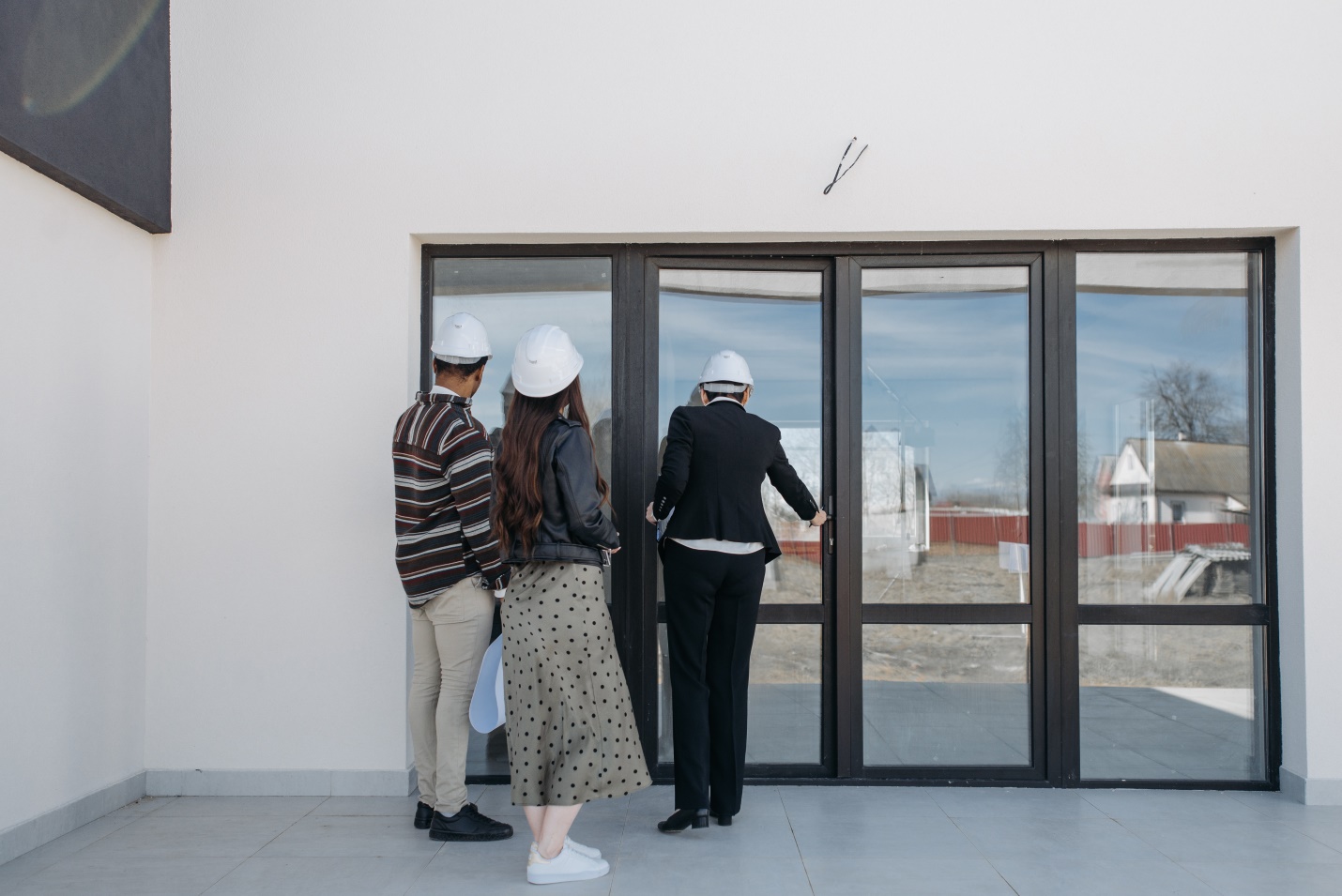 When choosing door glass for the exteriors of your home or office, you must be cautious. You're not only thinking about invaders but also the weather. You require door glass that will protect people from a variety of hazards. The expert personnel at Window Medics can assist you in selecting the right door and window glass for any property.
Conclusion
Whether the problem is a damaged glass window or you have a door glass replacement requirement, calling an expert rather than indulging in DIY sounds like the best deal. Besides, choosing the Window Medics team is best if you live in Ottawa or somewhere nearby. The experts are known for their quality services and incredibly professional attitude that will make your window glass repair a very satisfactory experience by offering the best service in Ottawa. For more information regarding the company and its services, you can write an email at ottawa@windowmedics.com or call on 613-519-1317.