Your windows are your gateway to the world around you. They're an indispensable feature of every home, office, and commercial building, without which it's hard to go on no matter what the weather is outside. Window Medics specialize in house window repair Ottawa wide along with installation and maintenance services for establishments of all sizes and types.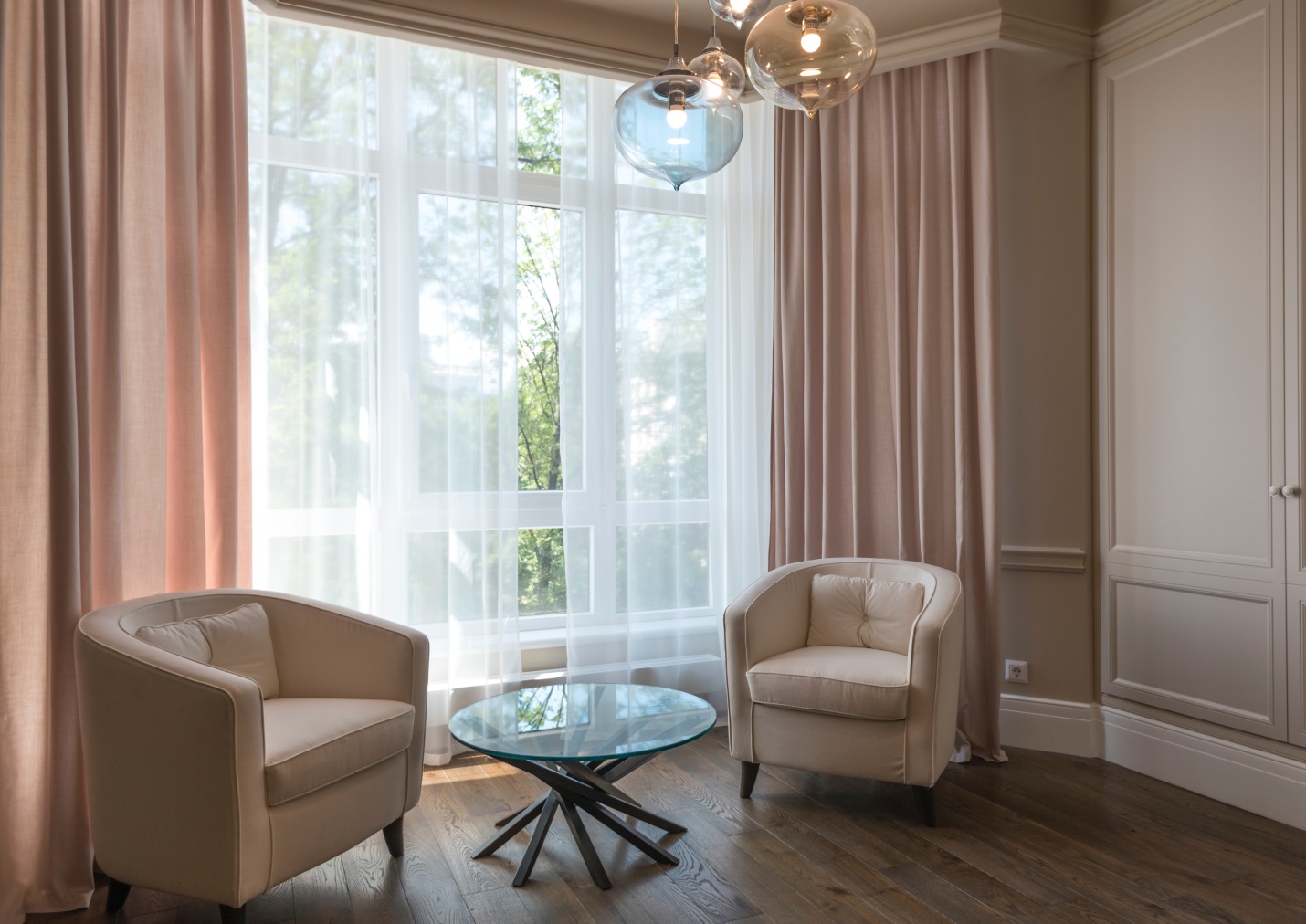 In addition to being vital for keeping you protected from the harsh cold and rain outside, having large, well-functioning windows that are clean will enhance the aesthetic appeal of your room. The use of reflective and tightly sealed glass panes can instantly make a room appear larger and more open while also keeping numerous insects and microbes out. Window Medics specialists can flawlessly service your windows according to your requirements even if you only have a short notice.
Here are some of the glass window-based services you can avail
Window Glass Installation
No matter how large or little the task at hand, our professional team of experts approaches each project with the same level of enthusiasm. The professionals can come to your home whenever it is most convenient for you and install the window glass of your choosing from our large collection of patterns. All the details are taken care of by the professionals, who ensure that you receive perfect value for your money.
Window Glass Maintenance 
Team Window Medics believes in the durability of goods. It's not enough to place a window in your room once and for all. Owing to the various climatic conditions, wear and tear, and simply due to passing time, your window might need some special attention. With Window Medics by your side, you can be assured of getting exactly the servicing you need.
Window Glass Repair 
The best house window repair Ottawa homes receive comes from Window Medics. Broken seals, screens, and frames are no bother for our on-ground workmen, who'll visit your building and mend your windows flawlessly. To improve the visual appeal of your house, the professional can also refurbish your window and fix the cracked paint around its edges. You wouldn't need any extra help as our team will be assisting you every step of the way.
Window Glass Defogging
We can restore foggy windows in a hassle-free and cost-effective manner, ensuring that your glass is always sparkling clean and clear. Any undesirable moisture or condensation on your window will be thoroughly removed by our experts without causing damage to or leaving scratches on the glass structure. Throughout the year, Window Medics is your window saviors!
Our Inventory
Window Medics houses a wide range of glass windows made with different materials such as vinyl, aluminum, wood, fiberglass, and hybrid based on your specific preferences.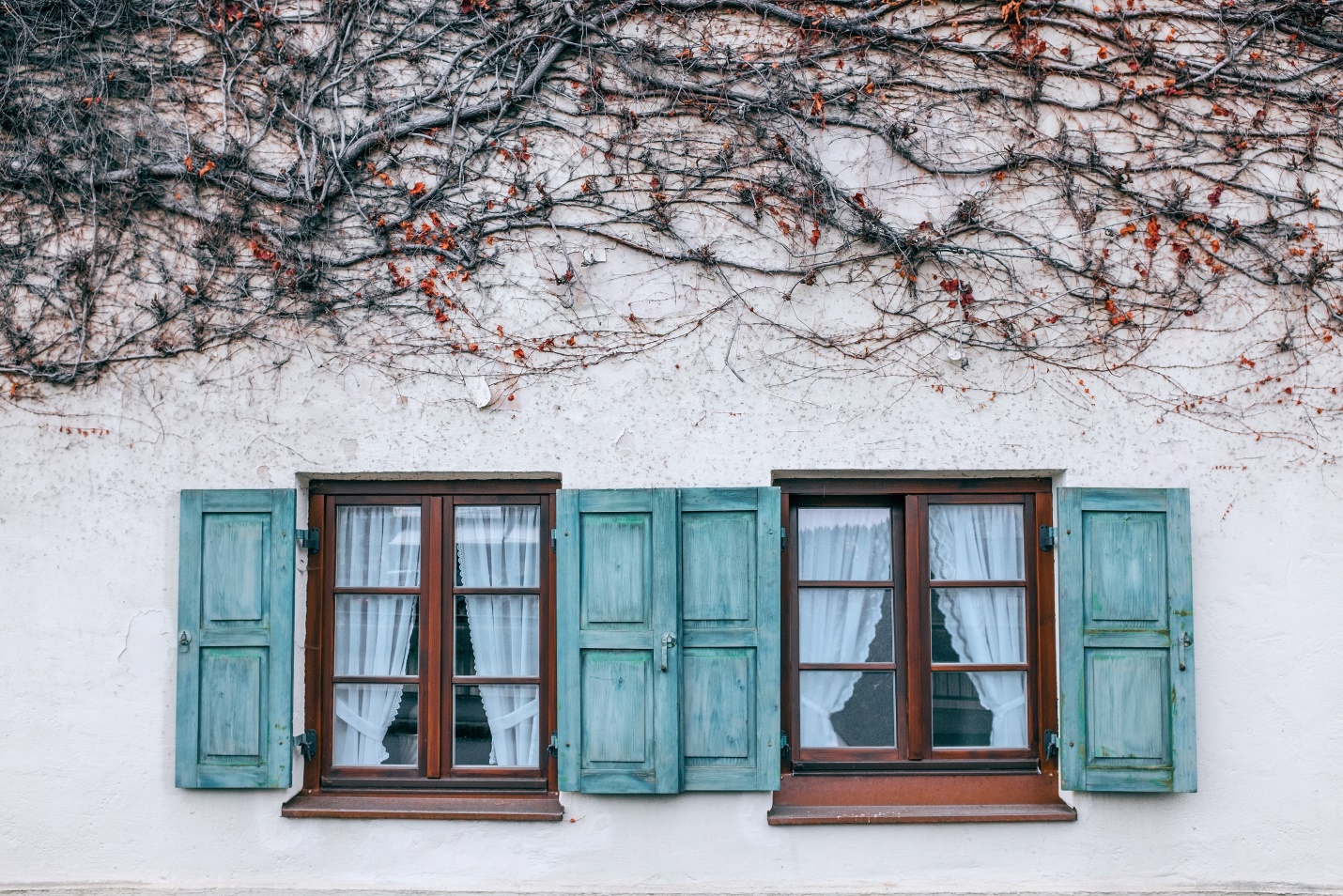 Single-Hung – These windows have a movable bottom sash with a top that's fastened.
Double-Hung – It's a type of window consisting of two operable parts known as the sashes, which are both mobile and can provide ventilation.
Tilt and Turn – As the name suggest, these windows have handles that can be tilted upwards or turned sideways to open them up. It's all made possible by the use of mechanical hinges.
Sliding – Sliding windows can usually be slid horizontally and are sought after due to the ease of usage.
Bow – These windows protrude out of an exterior wall creating a compartment-like structure.
Awning – Awning windows only open outward vertically and are hinged at the top. They're a great choice for areas with frequent rainfall.
Casement – Casement windows resemble double doors, but they open up with a crank instead of a knob.
Fixed – As the name says, fixed windows are non-operational and do not consist of any handles or hinges. You can look out of them only with the glass in between.
Garden – These are an excellent decor choice if you're looking to add some greenery to your apartment. They have spaces that allow owners to place flowerpots and plants on top.
Conclusion 
The blend of unflattering professionalism and personalized care can be found only at Window Medics. A professional heal your windows and assist you with the installation and preservation of all glass fittings. Window Medics experts have the required experience working with both big corporations and local homeowners to find the finest solutions. Contact the experts for complete house window repair Ottawa to obtain best-in-class services.
Write to ottawa@windowmedics.com or call on 613-519-1317.