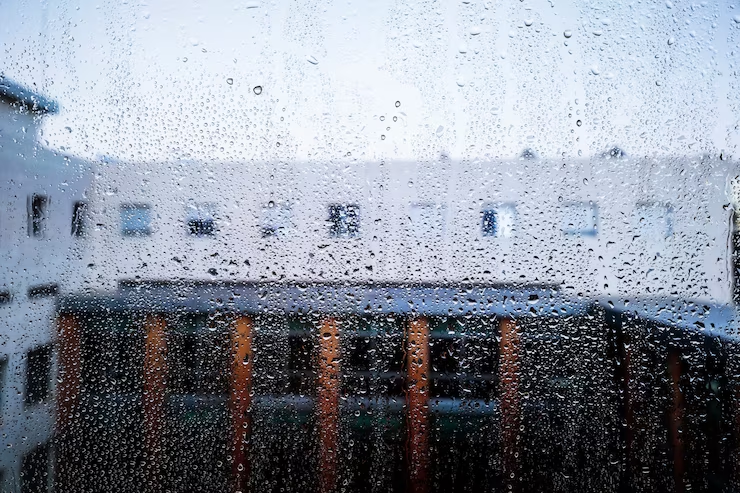 Foggy windows can be a frustrating issue that obstructs your view and indicates a problem with the window's insulation. When moisture gets trapped between the glass panes, it can result in condensation, foggy windows, and reduced energy efficiency. However, before considering window replacement, there are some effective tips for repairing foggy windows. In this blog, we will discuss seven valuable tips to help you restore clarity to your foggy windows.
Here are 7 Quick Tips for Foggy Window Glass –
Replace the Entire Glass – Replacing a double-paned window is one of the simplest ways to get defogged. Replacing the double-paned window glass eliminates the fogging problem. It can be done quickly and easily by a competent glass firm. The disadvantage of this strategy is that it is more expensive, especially if you are replacing glass of a few windows, because replacement costs are relatively greater on a per-window basis.
Replace the Affected Sash – The sash is the single component of your window, consisting of the pane of glass, frame, gaskets, and gas. Suppose you have a double-pane window with moving top and bottom sashes. In that case, your sashes can be removed and replaced individually. Replacing a single sash is less expensive than replacing the entire window, so if you can find a glass firm that can replace a single sash, this can be a viable option. For an even more cost-effective solution, the local glass company may be able to remove and repair a single sash.
Purchase a dehumidifier – Dehumidifiers remove moisture from the air and keep it away from your windows. Place your dehumidifier near the windows, which are the most prone to condensation. Drilling tiny holes in the panes of glass, spraying cleaning solutions inside, allowing the solutions to dry, and then installing vents in the bored holes is how defogging double-pane windows is done. It can be a more cost-effective solution, saving you up to 50% to 75% on the window replacement cost.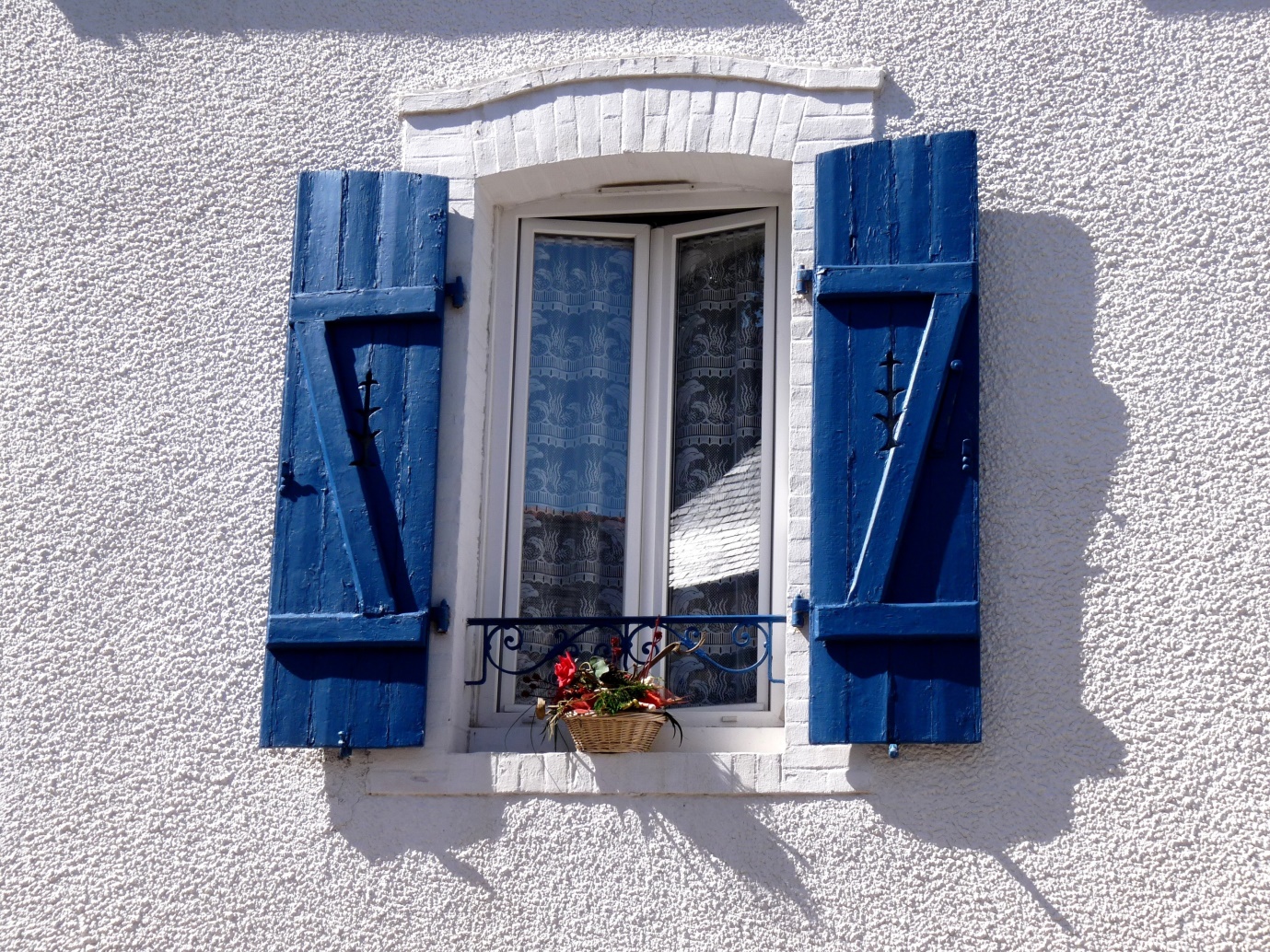 Boring holes in your windows, on the other hand, imply that the insulative effect of the sealed gas between your window panes is lost. If you have a drill that enables glass drilling, you can drill holes in your double-pane windows yourself. If drilling holes in your windows is a concern, you may always engage a local glass company to do it for you.
Relocate your houseplants – Did you know that the more houseplants you have, the more moisture there will be in the air? During the winter, simply relocating your houseplants outside can help minimize condensation within your windows.
Use your fans when showering – Turn on the fans in your bathroom (and if you want to be extra careful, turn on other fans in your house). Showering, regardless of where your bathroom is located, can make your home incredibly humid.
Do not air-dry your garments indoors – Drying wet clothes indoors dramatically increases the interior moisture of your home.
You can use a moisture eliminator that removes moisture from the air (which may make your home smell fresher) and typically costs less.
Because of their distinctive shape and construction, windows are difficult to defog. However, with the help of a local glass firm, you can opt to replace or defog your windows for improved appearance and function.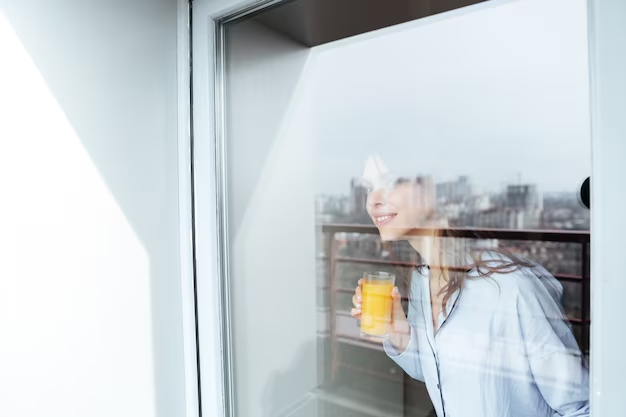 Conclusion
Window Medics offers window glass repair in Ottawa and offers services for defogging single, double, and triple-pane residential windows. The experts provide professional defogging treatments for windows to remove moisture and condensation. They begin by determining the extent of the damage so that a suitable defogging approach can be applied. If the damage is too severe for defogging, they replace the pane.
When your windows need to be defogged, all you have to do is contact their team of specialists! A full 20-year warranty backs their service and materials to ensure that you get unrivaled value for money and complete peace of mind.
To book your window repair services in Ottawa call at 613-519-1317 or email – ottawa@windowmedics.com