Whatever type of window glass repair in Ottawa you require, you will be able to discover a service that meets your requirements. However, finding a quality provider that offers reasonable repairs might be tough unless you know what to look for.
You'll need to look for the same features irrespective of your reason for window repair Ottawa service. Although all glass repair agencies provide similar services, they work slightly differently. While it may appear confusing at first, all you must do is look for items that will ensure you have a good day.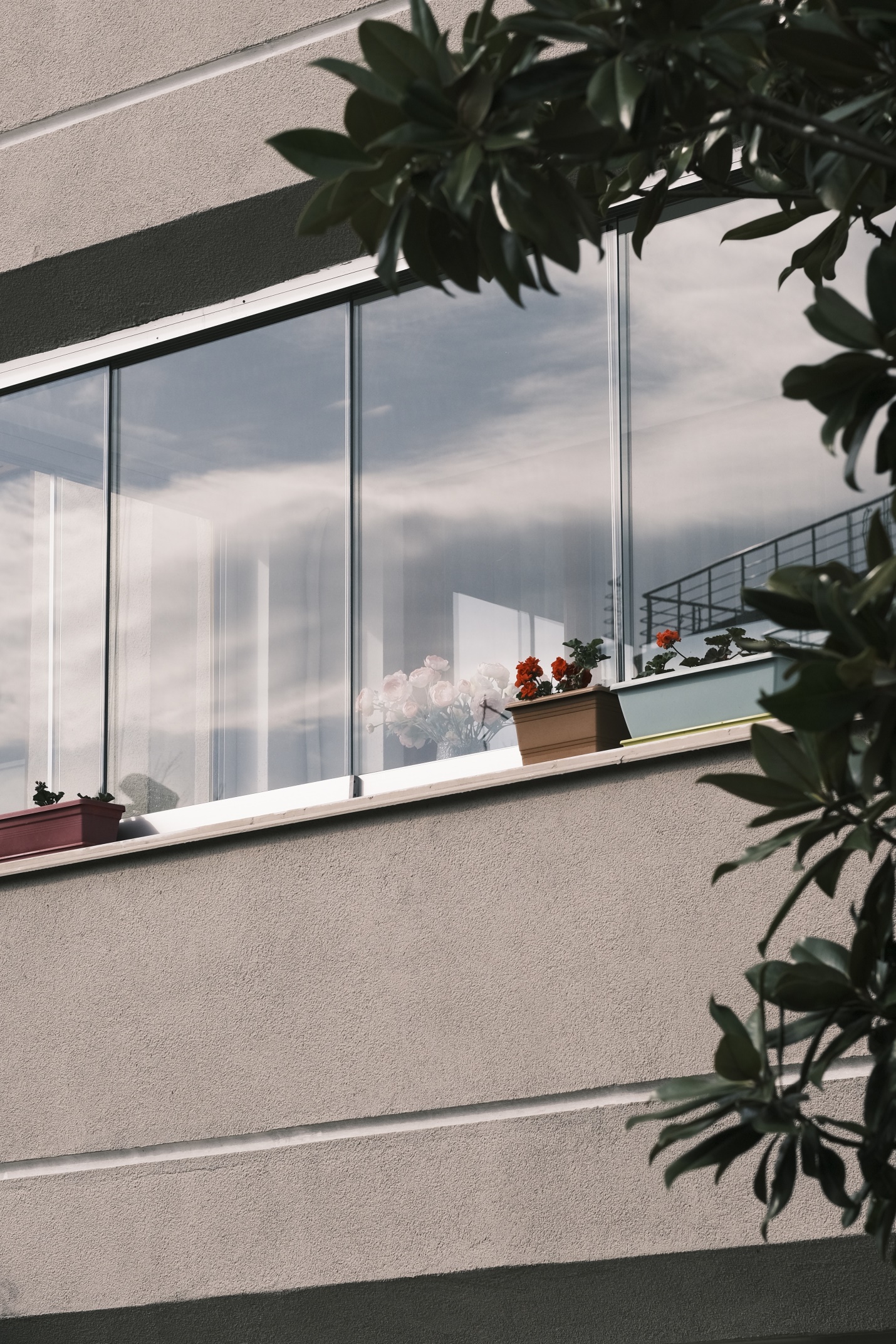 Continue reading to discover seven characteristics that a window glass repair Ottawa service provider must have and that you need to look for!
Excellent customer service
When hiring an excellent window glass repair Ottawa service, customer service is one of the most important factors to consider. Customer service is something that many businesses struggle with, so if a company's customer service is strong, one may rest assured that it is trustworthy. It is the one thing that every glass repair service provider should also take note of.
If you have a problem, you should be able to find a remedy as soon as you call the glass repair service. For instance, if a glass installation company's employee incorrectly placed a window, the glass repair team should offer to fix it as quickly as possible without charging you anything extra.
Customers usually never cooperate with a company that does not provide excellent customer service because neglecting customer service demonstrates that they do not value their clients. In most circumstances, reviewing a company's Google Reviews will tell you whether or not it provides decent customer service. A good glass repair company should ensure that their customer service is up to the mark so that customers choose them over others.
Wide range of services
There's nothing more aggravating than believing you've discovered a wonderful glass services company only to find out that, while they can easily replace glass, no one on their staff is qualified to repair it in Ottawa. That is why customers consider the long-term needs of their glass windows and choose a provider that provides a full list of services. Window Medics, therefore, takes note of the likes and preferences of its clients and offers comprehensive services that span glass installation, glass repair, and glass replacement in various parts of Ottawa.
Interpersonal abilities
When you need glass repair and replacement, you want to work with someone you can get along with. After all, window glass repair professionals will be working on your property and most likely entering your house, and you want to connect with them, ask questions, and trust them to treat you and your property with respect. Before you decide, speak with the glass service firm you're considering. On the other hand, the glass repair company should make sure that their technicians are polite, understanding, and have a professional tone to make a good impression on the client.
Trustworthy Services
Customers usually have an easier time trusting a business with a good reputation. Positive evaluations are likely to appear when a glass repair service's reputation grows. Customers usually also read bad reviews to see what other people have to say. If most individuals have a positive experience, you'll also likely have a positive experience as well.
While there are smaller businesses that provide excellent services, customers mostly prefer to stay with well-known ones. If you come across someone who piques your attention, check for any buzz about their name. Popular companies frequently give discounts and other incentives to entice customers to keep their goodwill. Therefore, as a reputed glass repair company, you should take care of the quality of services you offer and the feedback or reviews the client gives in return. More positive reviews promise an increased number of clients in future.
Estimates made in person
A great window glass repair Ottawa business will want to see the project in person if you require a sliding window glass repair, new glass installation, or a glass replacement service. It enables them to thoroughly comprehend your task requirements and deliver an accurate and reasonable service quote.
That is part of the excellent customer service provided by glass repair firms. If the client can't find a company that will provide them with a free in-person estimate for the repair job, they will most likely avoid them. Even if the business team declines to offer free estimates, clients easily find a team to complete the work.
For glass repair, businesses aren't paid the same amount for every service because the needs of each task vary. You can get a quote from a glass repair firm to see how much it will cost you to replace something, and they'll come up with a figure based on the facts that make sense for your scenario.
To create a lasting impression on a client, every glass repair service provider should agree to fix an appointment and share estimates.
Flexible appointments 
When a service has limited hours, making an appointment can be difficult. Fortunately, excellent window glass repair Ottawa businesses like Window Medics have flexible hours, making it easier for customers to arrange an appointment anytime.
Window Medics experts offer clients plenty of time to schedule an appointment. Clients also look for a more flexible company, such as one that schedules appointments at any time, which is an important aspect to consider for every Ottawa window glass repair service provider.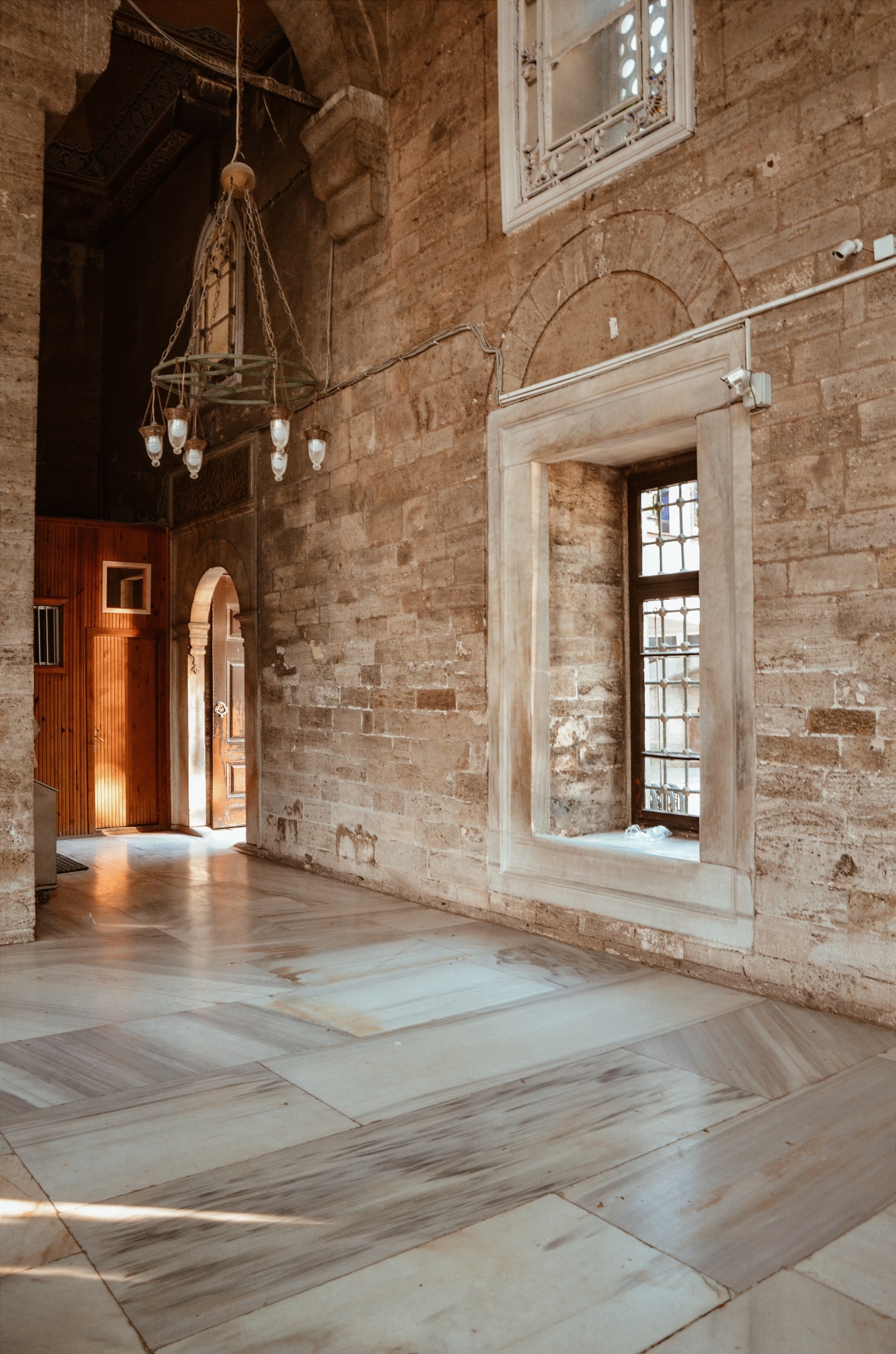 Updated Website 
When attracting customers, glass repair services will design professional-looking websites with plenty of information. Working with a company that doesn't have a website is a bad idea.
When it comes to glass repair, the company's website should specify the types of repairs it performs so you can determine if they have what you require. Therefore, a glass repair service provider should make sure they have an updated website for potential clients to refer to.
Now is the time to start working with a glass repair service if you have a cracked or broken window in your home or office.
While this post is all about what a window repair Ottawa service provider team should take care of, it is good news that Window Medics ticks all the boxes.
Anyone can go to Google and type in the name of Window Medics or window glass repair in Ottawa to learn more about their high-quality services. The fantastic customer service team is available at 613-519-1317 immediately too.