It wouldn't be wrong to say that having custom glass in your residential and commercial spaces adds a touch of class. However, considering the brittle nature of window glass, handling the replacement and repair work on your own can be hazardous. That's why it is imperative to hire professional commercial and residential window glass repair services in Ottawa.
Many people think that instead of hiring professional residential window glass repair, why not follow the DIY route? By following the DIY route, it is possible to save, but is it safe? Will you be able to install and repair window glass properly? There are lots of reasons why professionals are being called. Keep reading to know.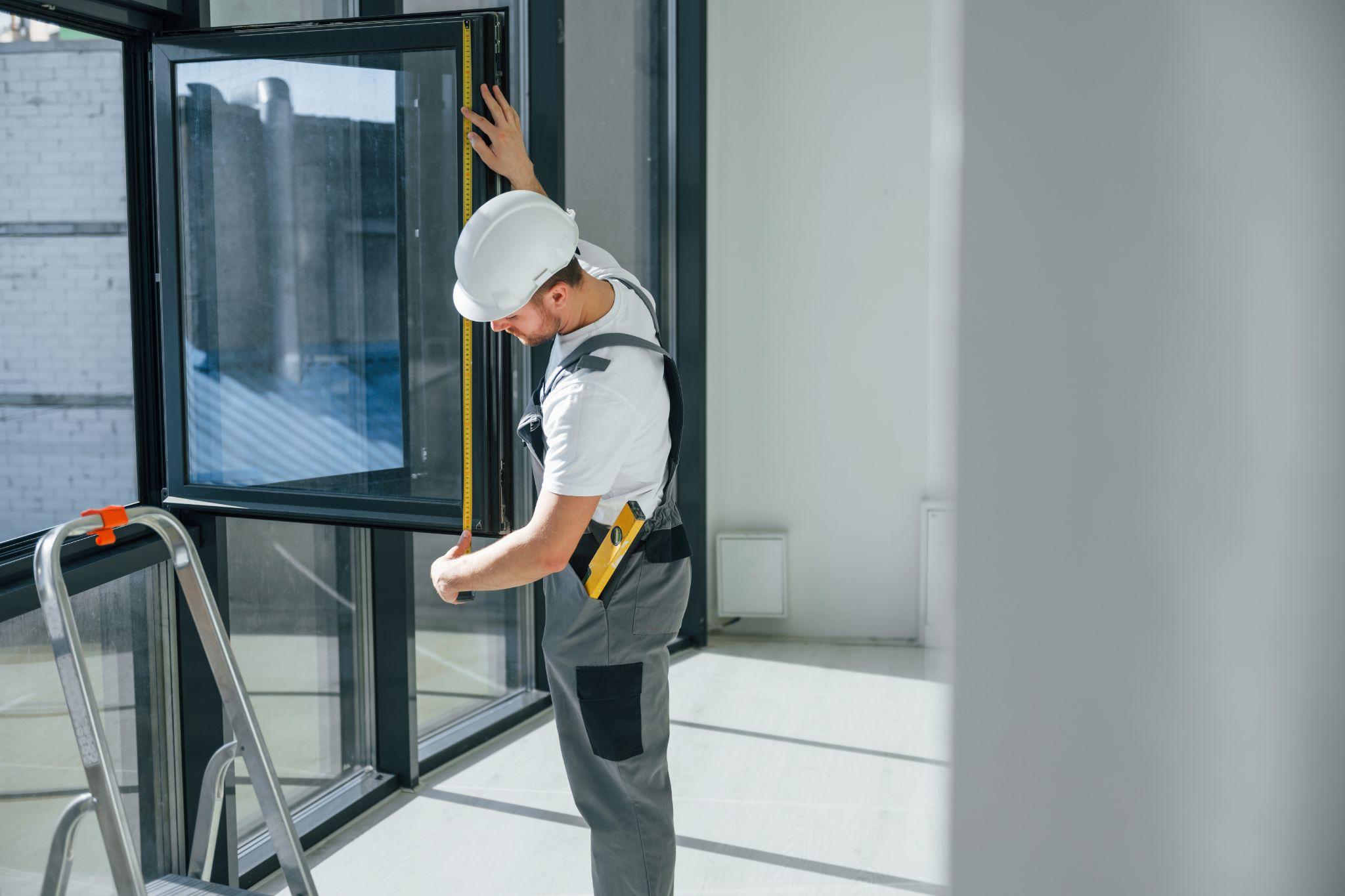 Proper Installation:
When it comes to installing residential window glass, you can have peace of mind if you choose to work with your professional local glass company, as the service provider knows how to install new and repaired window glass.
The professionals comprehend and follow all the rules provided by the manufacturer. Additionally, they also consider the local climate to ensure that your window glass won't get harmed or distorted by abrupt fluctuations in temperature.
Better Understanding of Compliance:
Nothing gums up the job in allowing a glass project more than disobedience. When you decide to work with a residential window glass company, experts have a great understanding of the laws and regulations of your area to guarantee compliance.
Easy Consultation Process:
When it is about residential window glass, you know what you are looking for. Right? However, getting a consultation from a window glass company like Window Medics will help ensure your choice is at par. An expert will also reveal the trendiest and safest options to help you make a more informed decision.
Environmentally-friendly and Safe Disposal:
Whether you know it or not, working with window glass produces hefty waste. And this glass waste can be extremely hazardous not just to your loved ones but to your pets and surroundings.
Professionals who work with commercial and residential window glass repair and replacement know the procedure to safely eliminate all the remaining glass from the job site and recycle it when possible.
Ensured Quality Materials:
The overall performance of your window glass is typically based on plenty of different components. The professionals know each and every component needed to complete your residential window glass job. And just because they have been in the business for a long time, they know where to get quality materials and ultra-modern equipment.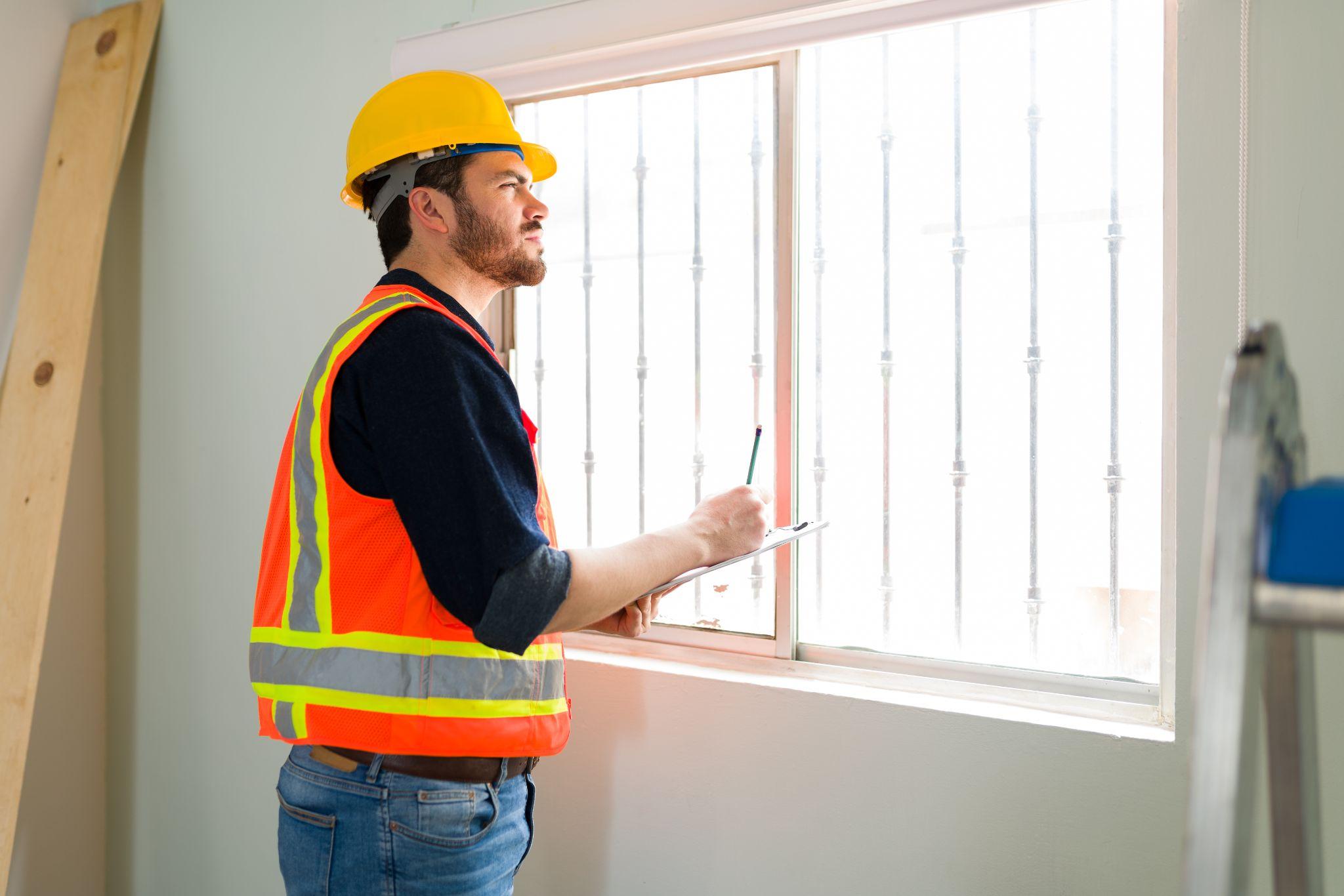 Efficient Repairs:
One of the major benefits of working with a professional window glass repair and replacement company in Ottawa is their ability to repair window glass correctly as soon as possible. Their years of experience and expertise enable them to find the root cause of the problem and then provide an efficient and effective repair.
Receiving a Warranty:
It is obvious that every individual wants to get assurance that the glasswork they are paying for is guaranteed. When you choose to work with a professional window glass repair company, you will surely get a warranty. And till you comply with the terms and conditions of the warranty; it will cover the maintenance and repair of your new residential window glass.
More Likely to Get Compensated by Insurance:
Have you ever thought about your next step if your custom window glass gets damaged due to a natural calamity such as a hurricane, earthquake, etc.? If you have gotten your window glass repaired and installed by a professional, you can file a claim with your insurance company.
However, if you do the job on your own or work with a non-professional firm, there are chances that they will deny your claim. It is easier to get compensated if a renowned and certified professional completes the work.
Other Advantages of Hiring a Professional Residential Window Glass Repair Company are-
Professional team:
The moment you hire professional commercial and residential window glass repair and replacement services in Ottawa, you can get assurance that the company will send you a team of experts. Each worker in the team is hired by professionals as per their level of expertise.
This easy approach of working with professionals will eliminate the need for you to pick members on your own. This factor is useful as it will save you time, money, and effort. Professional services will also ensure that they have their helping hands with them when repairing or replacing window glass at your home. They will also make sure the window glass work is finished within the given time frame with utmost safety.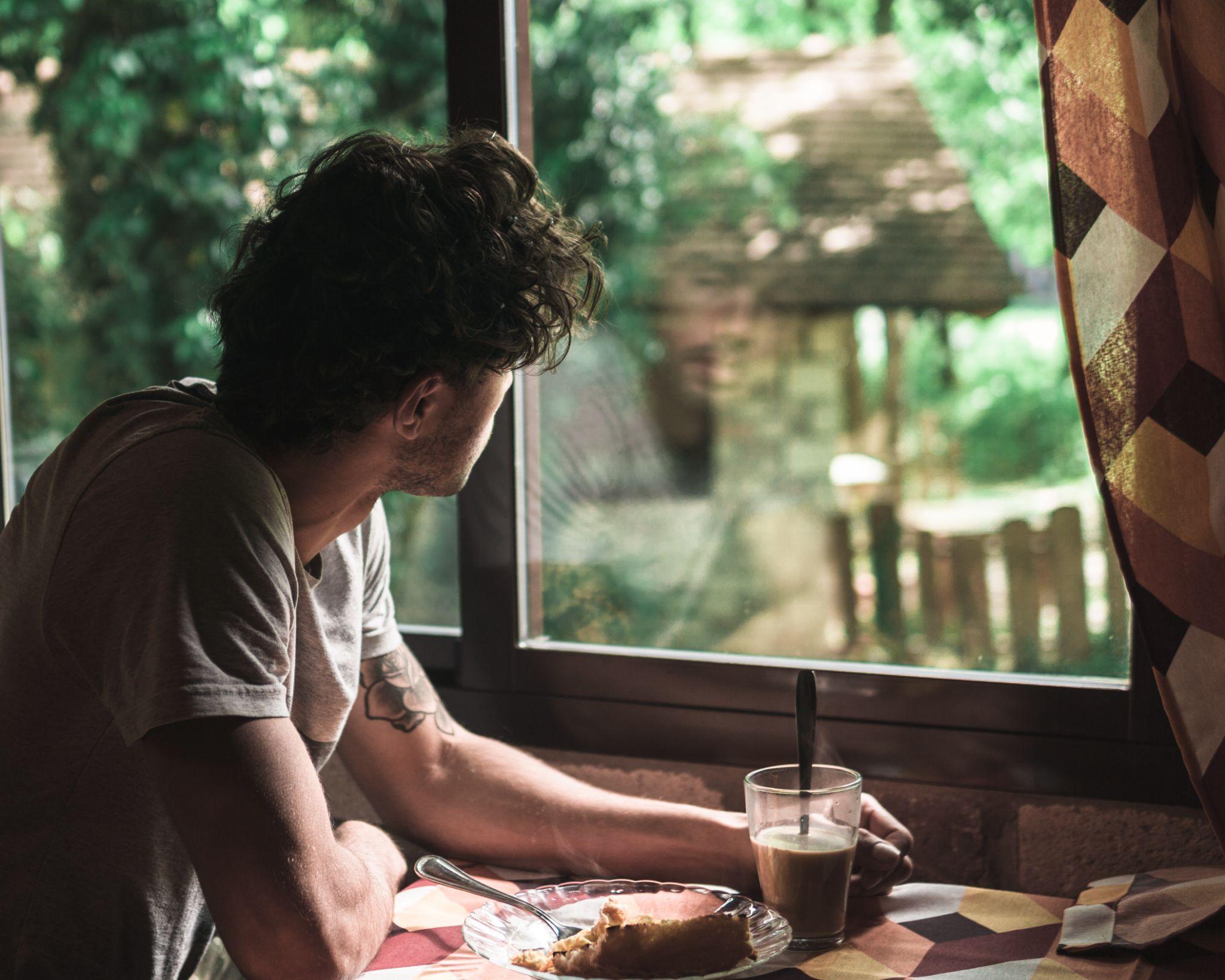 Convenience:
Yet another major benefit of approaching a professional residential window glass company is that you just have to book the services, which will offer you tons of conveniences. Professionals take care of everything. On the off chance that you don't hire professionals, then you solely have to take care of everything on your own.
If you are looking for commercial or residential window glass repair services, end your search with Window Medics. Our team of professionals will come to your place to check and suggest the right kind of solution for your windows. So, what are you waiting for? Get in touch with us now!