How many glass companies must you go through or experience before finding the right fit? You may be up for trying them all out, albeit it will be crazy expensive. So why not invest some time reading about a few factors that make a commercial window glass company ideal? It will save you money, time, and effort to find a suitable commercial glass company.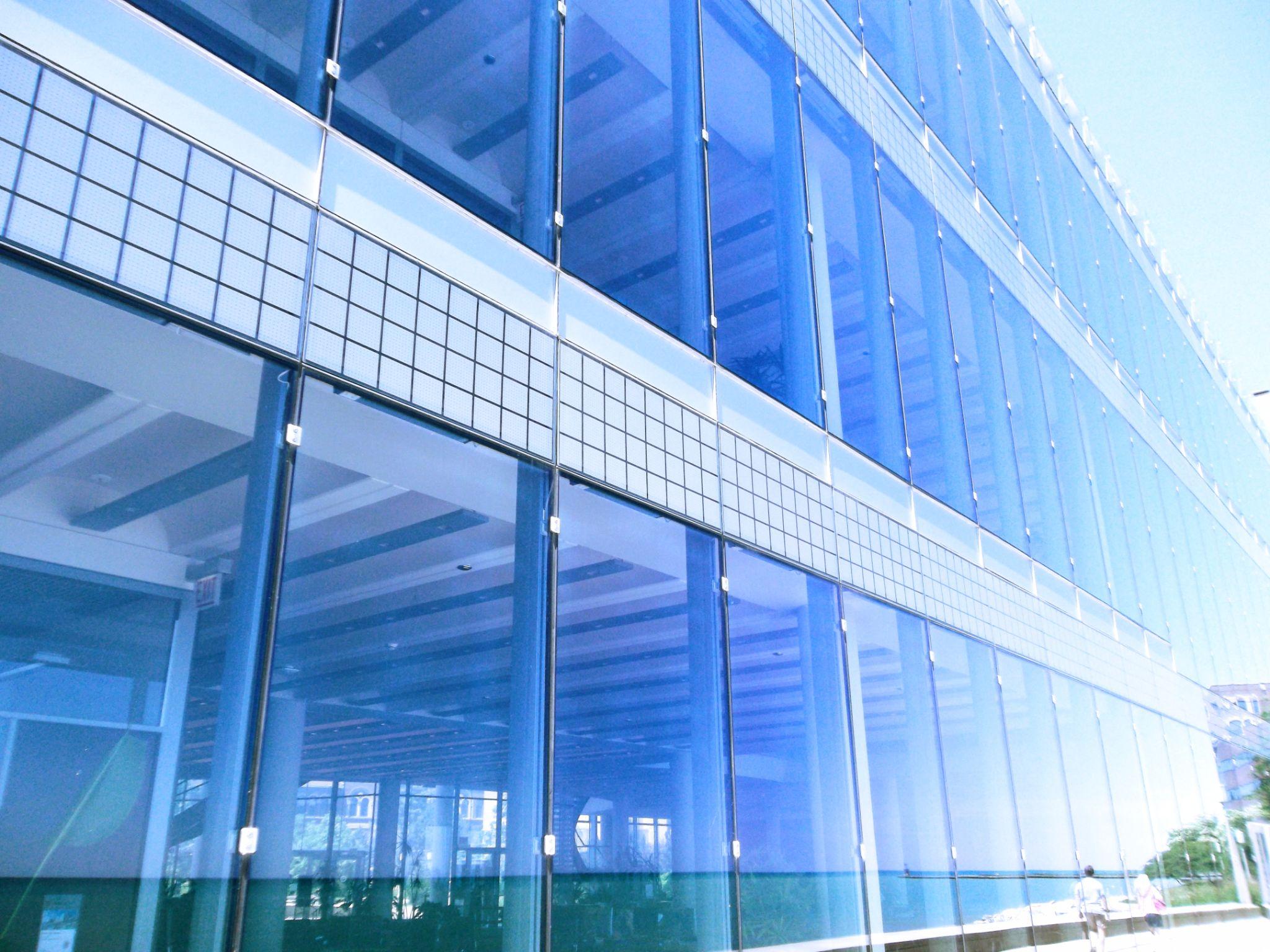 Here are some of the factors that your ideal glass company should own:
1. Have an Insurance
There are many risks involved with glass repair or installation. Accidents happen even when a professional and experienced contractor is working on your window glass issues. But if the accidents are due to the incompetency of the contractors, and you have property or any physical damage, you might be eligible for compensation.
And this is why having an insured company on board makes you stay free of stress while work goes on.
2. Have experienced and Licensed Contractors
Whether it is a fast service or an appropriate service you want, having an experienced contractor is a must. An experienced contractor knows how to do the job with minimal loss or risk or without losing much time.
It is important to look for installation quality -which means while even an amateur can do the job, an experienced does it with a style that is beyond what an inexperienced can do. With a good installation quality, chances of near future window glass problems are rare.
An experienced contractor can also help you with choosing different styles or window patterns for your specific purpose. For example, if you require more privacy, security or safety for a particular space, your dedicated project manager will help you with various options along with their rates.
3. Uses Advanced Tools and Technology
A window glass contractor without tools and equipment is just as good as an amateur. Professional contractors use tools and techniques that help them deliver a service that is up to the code and has longer durability.
Window Medics is a company that uses advanced tools and technologies. One of the best parts of this company is that the technology it uses is the one it developed and has helped the company restore thousands of thermal window panes.
The technology is a process called defogging, which cleans the moisture and dirt between window panes and seals them back. This process restores the glass to its original state and can sometimes restore its insulation property as well.
4. Offers Emergency Service
Not many window glass companies provide emergency services. But Window Medics is one of the companies that only need a phone call to book your emergency service. Having an emergency service means that no matter what unfortunate accidents may occur, a team dedicated to your property will always come at the right time to fix the problems and minimize the damages.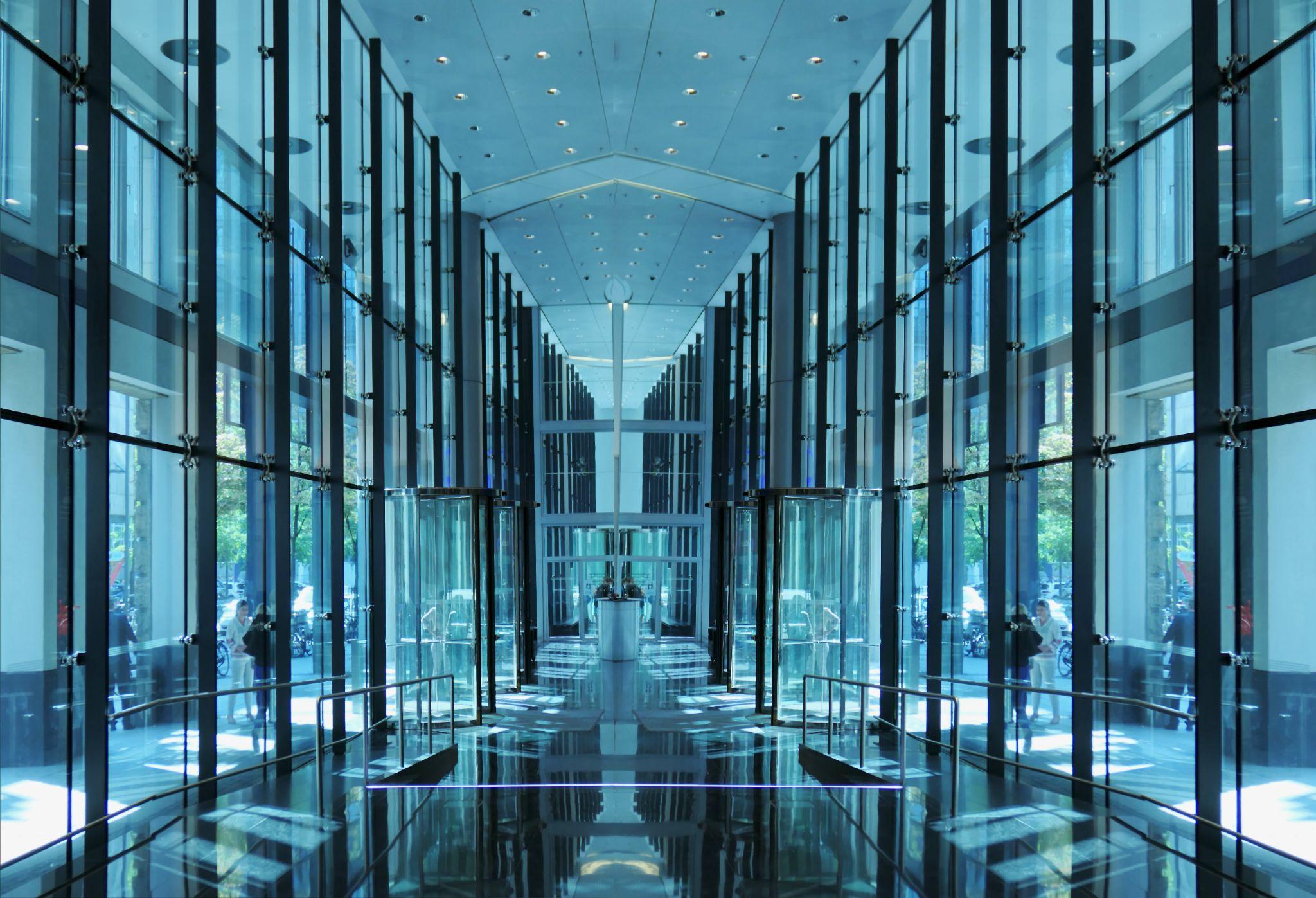 5. Have a Large Team
Commercial properties have large projects that need to be done within tight deadlines, and hardly two contractors from a company can provide what they require. This is why if you have a commercial property, you must look for companies with multiple teams of contractors.
Teamwork always helps a job be done quickly and smoothly within the required time. It ensures both experienced and fresh employees practice their expertise and enthusiasm toward the same goal.
6. Easily Accessible in Various Regions
In various situations like same-day repair or emergency glass replacement service, your window glass company must be available within a few minutes from your property. This means your service reaches your premises sooner than otherwise.
Even in cases of emergency, getting a service sooner is better.
7. Offers all Types of Glass Services
You don't want to have your window glass fixed by one company and call a different one for your installing a door glass. It is always better to get all the services in one destination. Window Medics is a company that provides installation, repair, and replacement services for both window glass and door glass.
8. Partnerships with the Right Manufacturers
There are endless manufacturers in the country – but how many of them are known for their quality positively, and how many others don't even make it to the list of the top 50? It is also your responsibility to check where your window glass company sources the glass materials.
If they are partnered with cheap manufacturers, maybe this is not the company for you. Note that cheap is not the same as affordable.
Window Medics, for example, has partnerships with top manufacturers yet maintains highly affordable pricing for many commercial and residential buildings.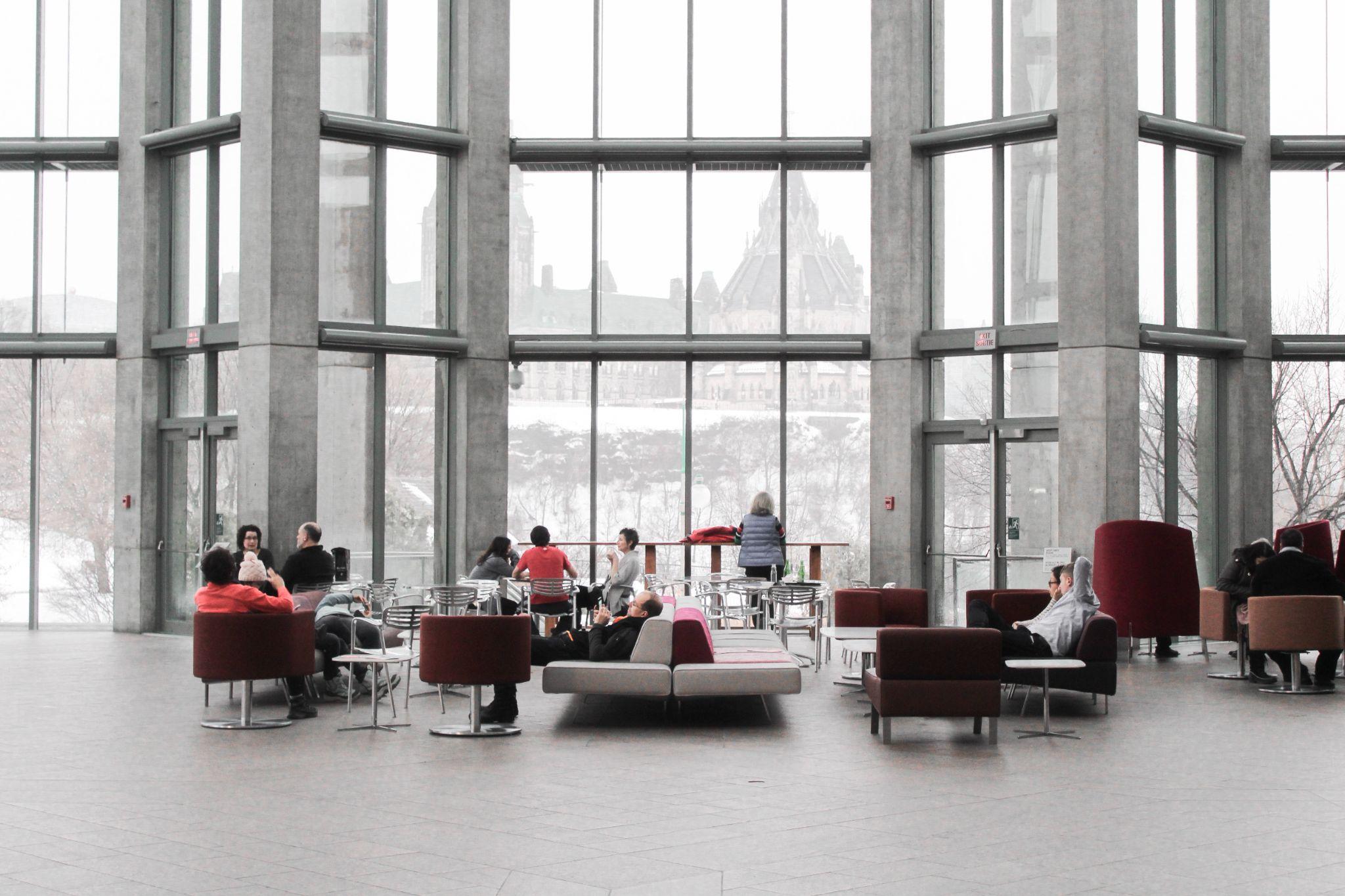 Conclusion
One of the other ways to check whether a company is best for your commercial needs or worth your money is to see whether they invest in technology. Window Medics is one of the commercial glass companies in Ottawa which has a patented defogging process. They not only invest in technology but also research and development of various restoration and repair processes.
Get in touch with a Window Medics expert at 613-519-1317. You can also send an email at ottawa@windowmedics.com