If a window gets broken or damaged, and it will, you'll need to hire a window repair company. However, not all window repair companies are created equally. If you want to get the best window company repairing your windows, then there are a few questions that you should ask them before the hiring process goes on.
By asking these questions, you can determine whether or not they are a good fit for you and whether or not they are capable of completing the task without any problems. The vast majority of businesses will provide their clients with the option of a consultation call or meeting, and it is best to put forward your inquiries during this time.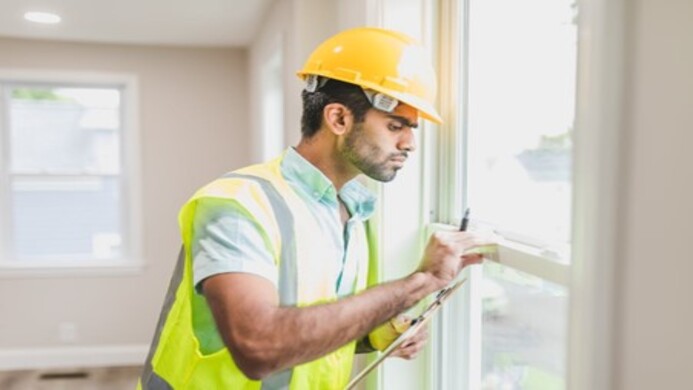 Questions to Start Before Hiring
Is the Business Licensed?
This is one of the first and best questions to ask any prospective company. A licensed business shows that they know what they are doing and that the employees have gone through training and are experienced. Especially in your type of job!
While you can go with an unlicensed business, licensed businesses offer that seal of approval that inspires confidence in their work. Be sure to check their license number and see if everything is up to date on their documents, and then you can start working together.
Do You Have Experience?
If someone is experienced with window repair, that's going to put them miles above a company that isn't experienced. Talk to them and ask how many years they've been in business, as well as what testimonials that they have.
Checking out reviews and testimonials are always a good way to make sure that the business has satisfied customers. Additionally, you can look for reviews on jobs similar to yours to see how other customers were treated.
Experience is always a good sign when it comes to picking out a company. If the window repair company has done similar jobs to yours in the past, then it's likely they know what they are doing and how to complete your job in a timely manner.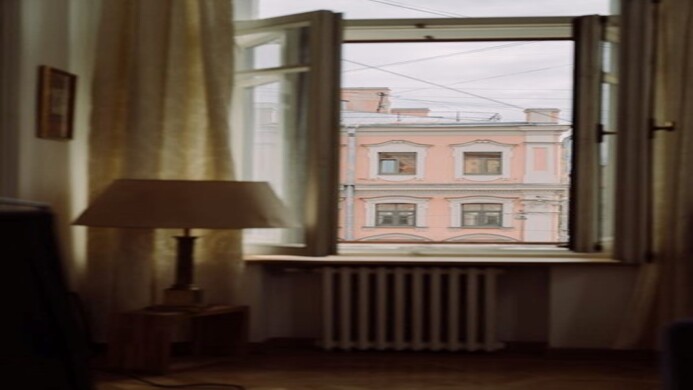 Do you have Insurance?
Before you let anyone touch your house or make any changes that could be damaging, you need to make sure they have some form of insurance. If nothing else, they should have worker's compensation to ensure that any injuries on your job site are paid for. Additionally, they should have liability insurance.
Liability insurance means that they can cover any damage done to your home or property while on the job. If they don't have any insurance, then don't hire them. It's not worth the risk to have to cover an accident or pay more if someone gets injured.
Questions to Ask Before the Job
If you decide to move forward with this particular insurance company and hire them for a job, then make sure to ask these questions before you let a workman enter your home. Ideally, you should ask these during a free estimate or quote, after you get information about what the job will look like.
What Will This Project Entail?
Even for a small job like defogging a window, you'll want to see how much time this project will take up front. Rather than having to deal with small fires as they come up, you should have a rough timetable and schedule put together for the project.
That doesn't mean that problems won't come up during that time, or the project won't take longer than planned, but at least you have an estimate. This timetable should also account for the ordering of supplies and the transport of those supplies to the job site.
What Will This Project Cost?
Perhaps the most important question of all, make sure you get a quote on the cost of the project. If a repairman does a free inspection or estimate of the broken window before working with you, then he'll be sure to tell you the cost upfront.
Additionally, a good repairman should be able to tell you why a project costs what it does. Feel free to ask questions about the cost of the project to put your mind at ease and also ask about any upfront fees that need to be paid. Most companies don't have them or have some type of limit on how much they can ask for upfront.
Be wary of contractors or companies that ask for the entire payment upfront, as that is unnatural behavior. Keep that in mind before you move forward and find a different company if you feel uncomfortable.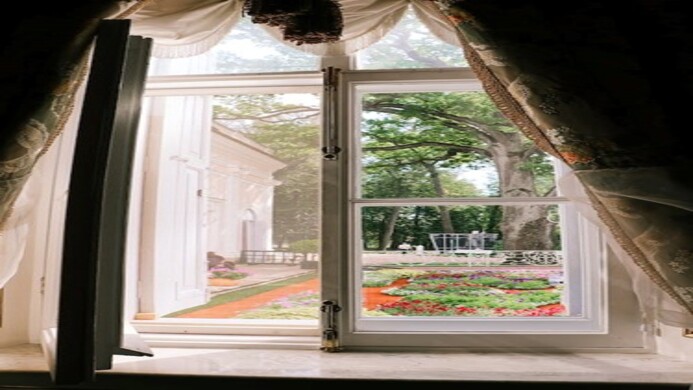 What Warranties Do You Have?
Finally, before you let a contractor touch your windows, make sure the company has a warranty. They should have a manufacturer's warranty that covers the windows against any defects. They should also have a workmanship warranty, which covers problems that arise from the installation process of the windows.
A repairman with these warranties will be able to cover any issues with your window and won't leave you high and dry once the project is done. You'll be safe if a problem does come up because the warranty will cover the cost of getting the problem fixed.
Questions to Ask After the Job
Once the job is done and your window is repaired, then you might ask these questions before you part ways with the company. They are follow up questions, but if you plan to work with this company again, they might be worthwhile.
Where Can I Leave a Review?
If you really enjoyed working with the company, then there are plenty of places where you can leave a review. They might have a place they prefer, such as Google listing or their website testimonial page.
Make sure to follow through on the review if you say you will leave one. It doesn't take that much time and will brighten everyone's day. Plus, you probably looked at the reviews before hiring the company, who's to say someone else won't do the same?
Do You Do Other Services?
Some window repair companies branch out into other forms of window and glass treatment. If you ever need help again, you'll want to turn to the company you just worked with. Be sure to ask the window repair company if they specialize in anything else.
Who knows, one day you might need your glass cleaned or frosted over. If the same company does those services as well as window repair, then you can hire them. Check their website or ask the repairman directly for any extra services they may do.
Hiring a Window Repair Company
If you really want to make sure the company you are working with is the right one for you, then don't just be passively asking questions. Some of the information above can be found out with a quick google search. Actively seek out the answers you want.
That way, you can already have some idea of what the company is like before you they even go through your door. While asking all these questions might seem a little over the top for a simple window repair job, you'll want to make sure that the small jobs are done right.
Plus, these questions can help you narrow down your options, allowing you to pick the best window repair company for you and your needs.