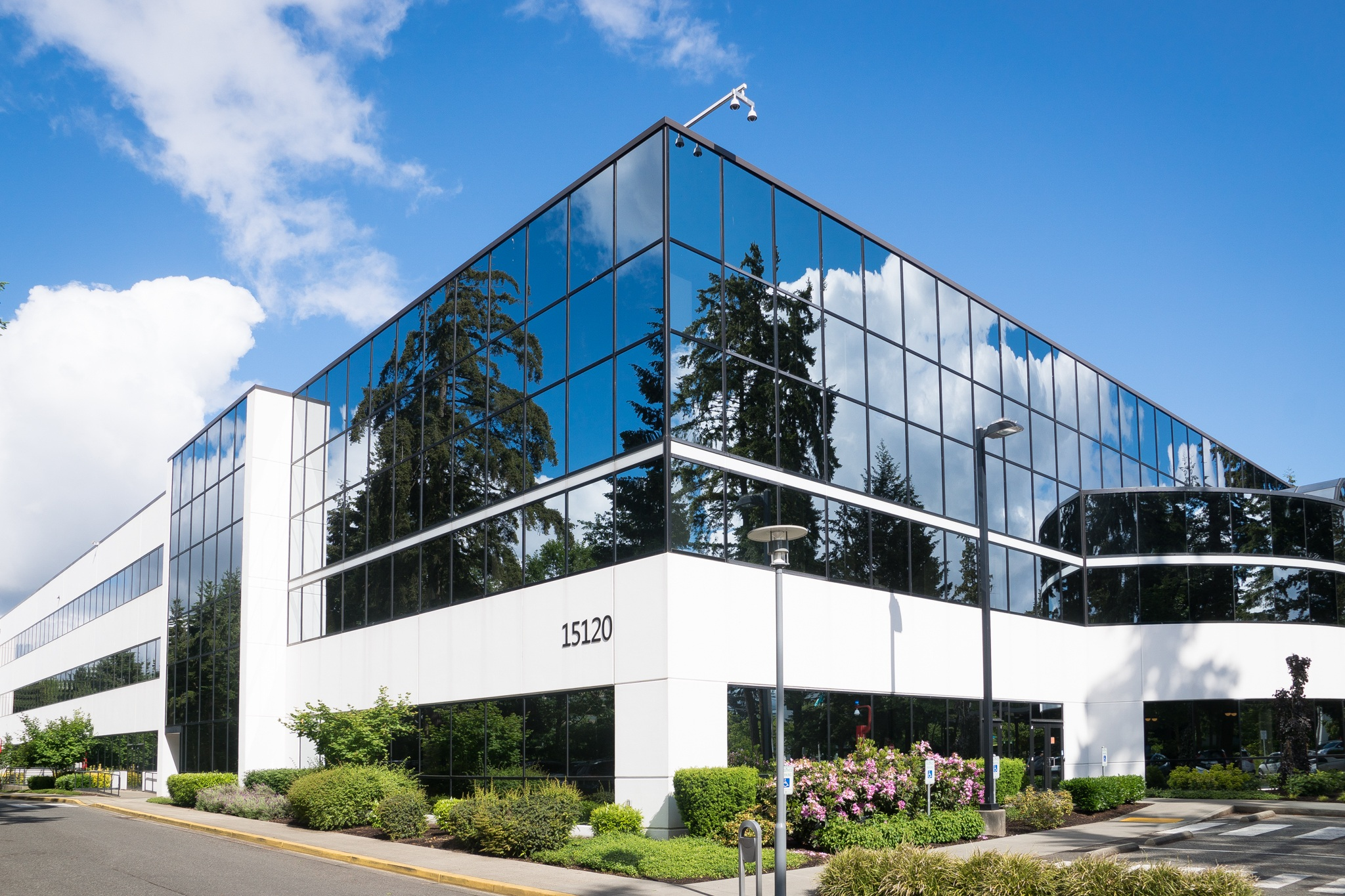 To receive services around your windows, you may need to find the best company to achieve good services. Read ten articles on the subject. You will probably get ten different opinions about the residential window glass companies in Ottawa. It makes sense to choose the company that best suits your needs. Even then, it is best to look at all the best companies you could seek help from.
When you research different companies, you will see which have the best services and the most excellent variety. You will also learn whether the supposedly best company offers the desired service. From our research, you can narrow down the company that suits your budget, requirements, etc.
Here is a list of the five best residential window glass companies in Ottawa –
Window Medics – Window Medics, as the name suggests, specialises in Windows issues. They have many services, such as glass pane replacement, window glass replacement, and window defogging. The method Window Medics uses is one of a kind and helps reduce waste. They defog windows by drilling a hole in the panes and sucking out the moisture between them.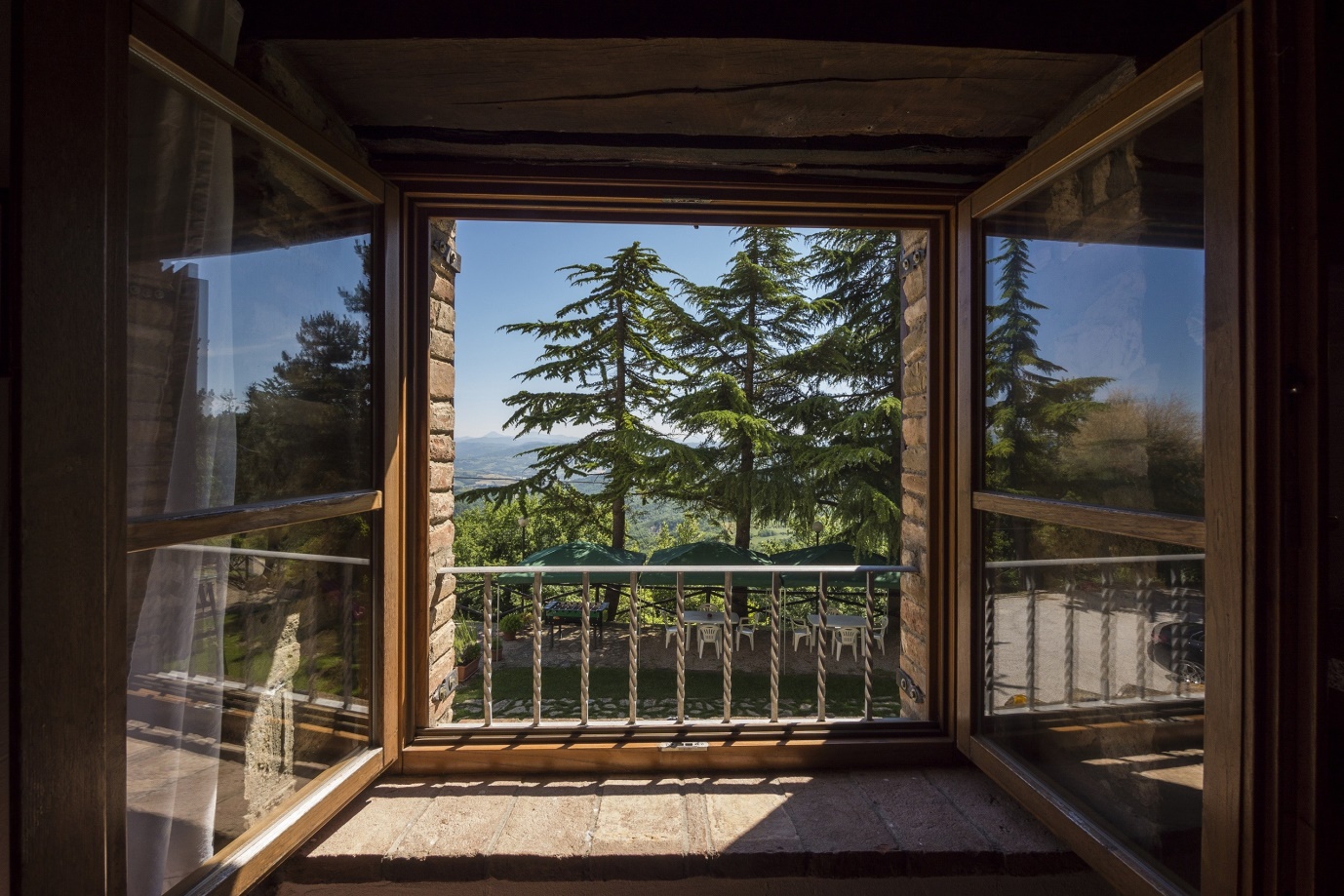 Before this, very few ways could be used to defog windows, and people would have to get re-installations done. But the defogging process helps people save money and other resources such as time. It only helps households, individuals, and the environment, which is one of its primary goals. Window Medics is also known for its after-sales/service support. You can take maintenance and installation help from them.
Canadian Choice Windows and Doors – Canadian Choice is a residential glass company in Ottawa. This company has the most impressive reviews on Google, Better Business Bureau, and Homestars. Canadian Choice has secured its place in this list of five best companies as it has 9.9 on ten stars, and the lowest rating it has ever received is 89%.
People who like this company often talk about the employees there. The company reps are always polite and helpful and often go the extra step to ensure customers are satisfied with the services. The customers also love the company for providing quotes that are complete. You only pay what is mentioned in the quotes, and there are no hidden costs besides that. The services are top-notch. Every step of the way, the company ensures the customer is happy and satisfied with the services.
The options for their services are a lot. You can choose from a wide range of services. This reduces the need to go to multiple companies for your door and window needs. Even if you require adjustments and customizations, Canadian Choice will help you.
Big City Windows and Doors – The company was started in 2010. Still, it has climbed to the top of the popularity charts to be a well-loved residential glass company in Ottawa. One of the reasons customers love Big City Windows and Doors is that they have a wide range of choices in doors and windows. You can get doors and windows that match your house's aesthetics. Whether you require vintage-looking doors and windows, customisable door knobs, or if you have a more contemporary style, the company will understand and fulfill your wishes.
Capital Windows Inc – This company is in Greater Ottawa. It has a big chunk of the market just for itself. The company is famous for its expertise in the field and the window quality. They have also amassed their customer base because of the installation and after-sales services.
The pricing Capital Windows Inc. has is considered a lot by some and very affordable by others. So, whether you choose Capital Windows Inc. entirely depends on your budget and how much you can stretch it. A residential glass company in Ottawa, should never lie about the price in the quotes, which this company has reportedly done before.
Verdun Windows and Doors – This residential glass company in Ottawa offers both doors and windows of superior quality. Verdun Windows and Doors' Homestar Score is 97.1, a great score proving that it is a fantastic company. If you Google "best window repair company near me" or "best residential glass company, Ottawa," Verdun Windows will surely be a part of the conversation as it is one of the best and most well-known companies.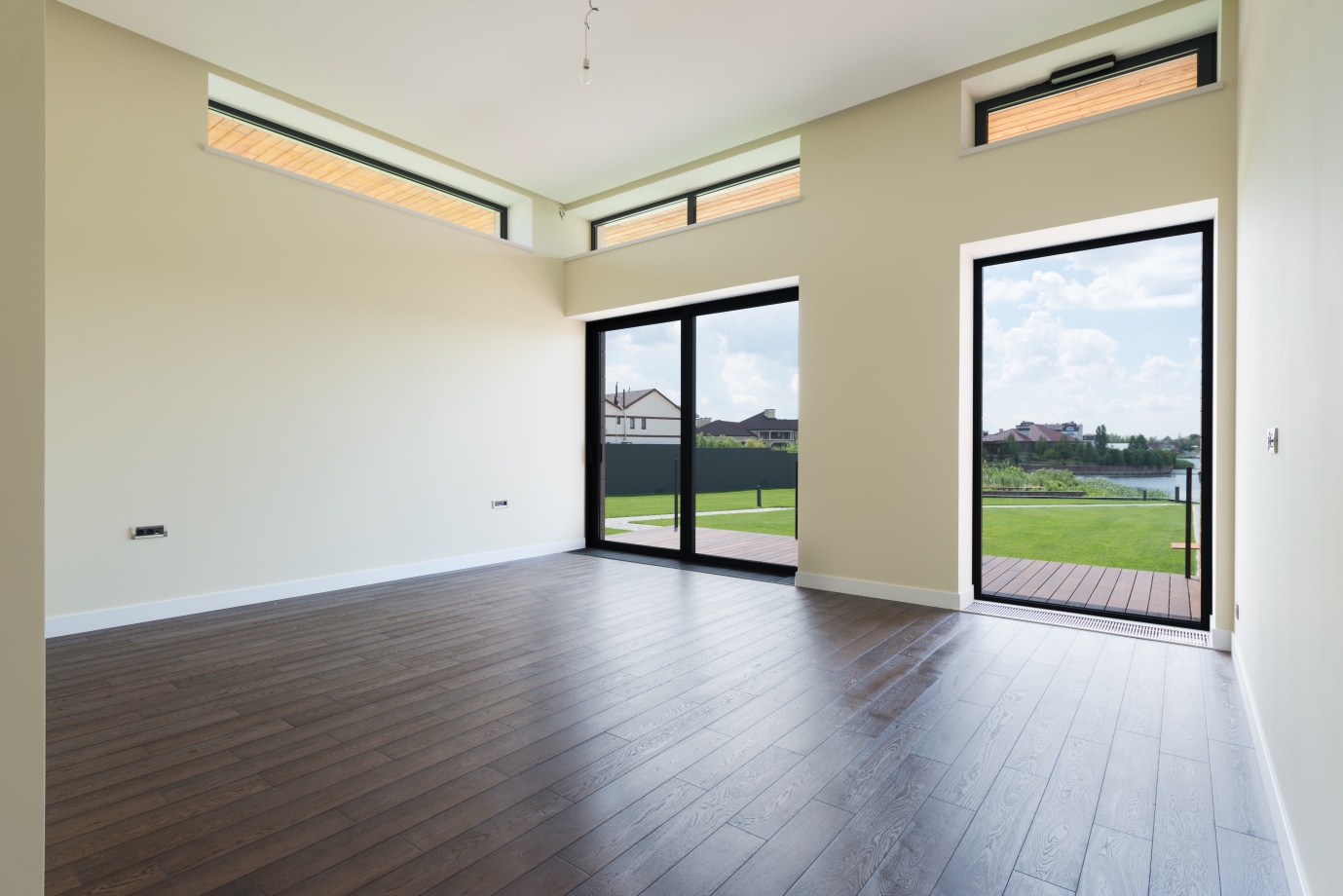 They have many styles of doors/windows which you can pick from according to your taste and the aesthetics of your house. The company is known to have designers on their team who will suggest you ideas too, and never force you to get a product that benefits them the most.
These are the top five residential window glass companies in Ottawa. However, these are only the top five companies, and you can do more research to find a company that suits you perfectly.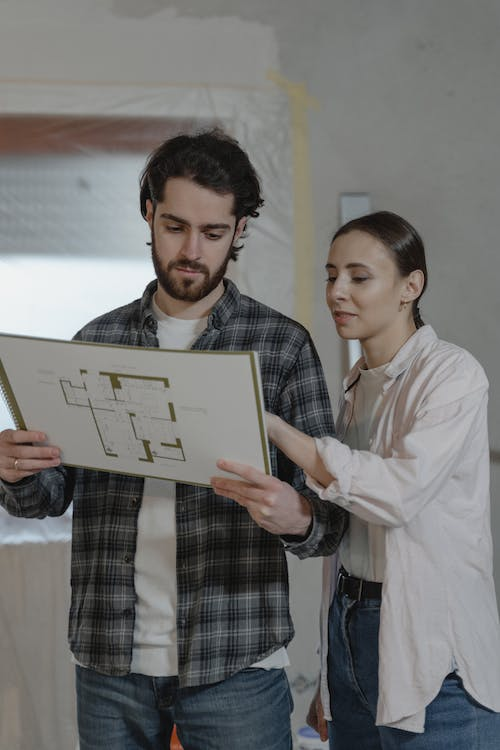 In addition to just doing your research on the Internet, you can ask your neighbors and friends to share their top preferences or find out where they made their windows. In this way, your result will be more credible because it comes from people you know. You can also read reviews for these companies on Google to see people's experiences with each company's services.
To get a better idea of what service you'll get, the price, and any extra benefits, it is also wise to call the company reps and talk to them about all your grievances. Doing this and getting a quote will help you determine which residential glass company in Ottawa, you should choose.