When it comes to repairing foggy glass windows, finding a reputable window glass repair company that prioritizes efficiency and effectiveness is crucial. Rather than attempting to fix foggy windows on your own, it's best to rely on the expertise of professionals specializing in defogging procedures.
Window defogging is a proven solution offered by our industry, which focuses on improving visibility and cosmetic results for your windows. Our services allow you to enjoy clear views inside and outside your home throughout the year. So don't settle for compromised visibility—choose!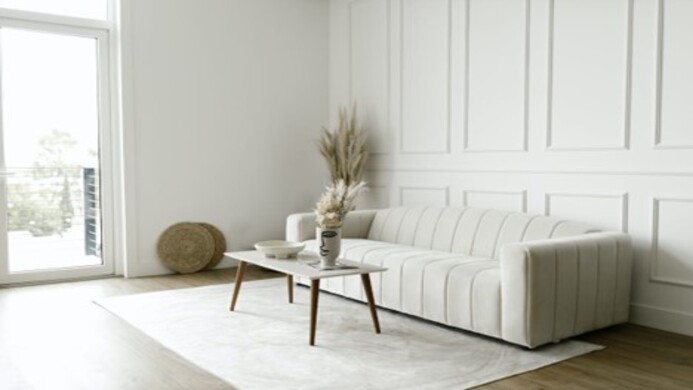 How to fix foggy windows perfectly?
When you decide to fix foggy windows issues, you must remove the moisture and rebuild the seal on your windows glass pane simply. In the wake of its safety and security to protect the glass of your windows, you can use the best tools and materials you can find with us to wipe glass as listed down.
Use primary method to get started to fix foggy windows –
First of all, you need to make sure that there is no moisture on the outside of your window glass.
You can remove the sash with fogged panes so that you can start working on the side of the sash and clear the fog. If you have wooden windows, you might see screws and vinyl windows with wide screws to use. To fix it, you need to use a flat head or Phillips screwdriver to remove the screws and expose the edges of the glass panes. Then, you can use a utility knife to remove unnecessary fog from your windows side and remove the fog simply.
The above-mentioned steps are just to try on our own. Then, fix the foggy glass windows with the help of experts for the best results. In this way, if you need a window replacement after the solution, you can count on us to get the proper job vitally done with us at any time.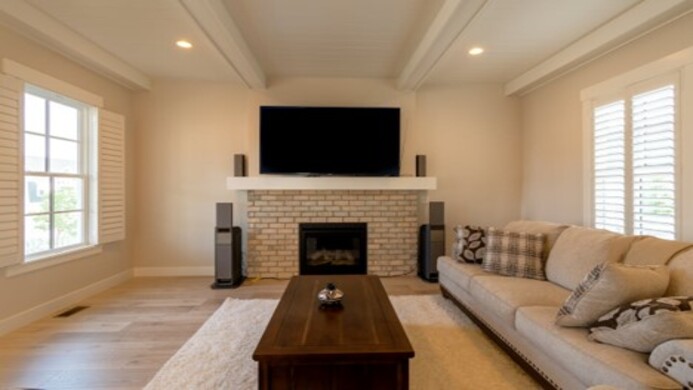 Why choose foggy glass window experts?
For a reliable and effective solution to achieve precise and visually appealing windows inside and outside your home, look no further than Window Medics. Our comprehensive services provide the necessary tools and materials to address window-related issues. Whether you require repairs or replacements, our team of experts is here to assist you.
We have the perfect solution if you have double-pane windows that suffer from seal failure, resulting in moisture buildup and foggy glass. Our professionals are well-equipped to identify gaps between the panes and eliminate the fog, leaving you with pristine windows again—Trust Window Medics delivers exceptional results and restores the clarity and beauty of your windows.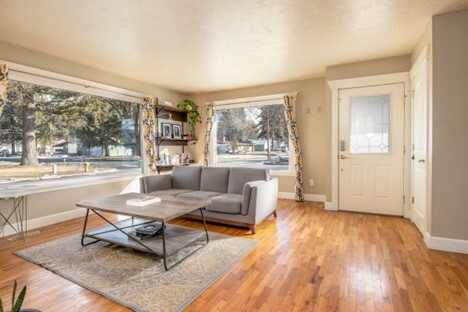 Window Medics
When it comes to fixing foggy window glass at homes, the best choice is to hire the expert services of Window Medics. With its extensive experience and specialized expertise in foggy window repair, Window Medics has become the go-to solution for homeowners facing foggy window issues. Their skilled technicians utilize innovative defogging technology to effectively remove trapped moisture between glass panes, restoring clarity and eliminating condensation without a complete window replacement.
Window Medics' commitment to customer satisfaction, attention to detail, and superior results make them the preferred choice for homeowners seeking reliable and professional foggy window repair services. By choosing Window Medics, homeowners can trust that their foggy windows will be expertly repaired, enhancing energy efficiency and restoring the beauty and functionality of their windows.
Reach out to Window Medics for window glass repair services in Ottawa. Contact the experts at 613-519-1317 or write an email to ottawa@windowmedics.com.