Are you tired of the challenges and stress brought on by broken or damaged windows? Window Medics is the end result of your search! Our quick and effective glass replacement services provide a smooth experience, which allows you to get back to your regular routine as soon as possible. You can count on us to meet all your window needs since we have years of experience and a commitment to client satisfaction. Bring an end to the stress of shattered glass by allowing Window Medics to take care of it for you!
As the leading provider of window glass replacement services in the area, we have a wealth of experience and knowledge to draw from. We'll work with you to determine the best course of action for your particular situation and then get to work quickly and efficiently. You can rest assured knowing that our experienced team will take care of everything from start to finish.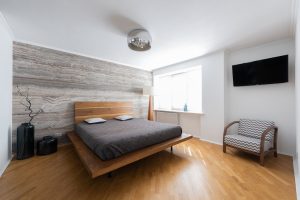 What makes Window Medics the best choice for glass replacement services in Ottawa?
If you're looking for a quick, hassle-free window glass replacement experience in Ottawa, look no further than Window Medics. Our experienced team of professionals will have your new windows installed in no time, so you can get back to enjoying your home or business. We use only the highest quality materials and products available, so you can be confident that your new windows will last for years to come. So, whether you need a single window replaced or an entire set of new windows, Window Medics has you covered. Contact us today to schedule a free consultation.
Different Services Offered by Window Medics –
Glass window repair
Foggy window repair
Cracked window repair
Shattered window repair
Glass door repair
Benefits of Choosing Window Medics for Glass Replacement
When you choose Window Medics for glass replacement, you can rest assured that you're getting the best possible service. Our team of experienced professionals is dedicated to providing quick and efficient glass replacement services.
In addition to our outstanding service, there are many other benefits of choosing Window Medics for glass replacement:
We offer a wide range of glass replacement options to suit your needs and budget.
We only use the highest quality materials for all of our glass replacements.
We provide a warranty on all of our workmanship so you can be confident in our services.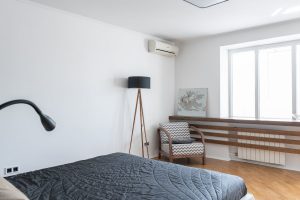 Preparing Your Home for Window Glass Replacement
When you need window glass replacement, the last thing you want is a stressful and inconvenient experience. That's why Window Medics strives to make the process as hassle-free as possible. We'll work with you to schedule a time that's convenient for you, and we'll even take care of all the necessary preparations.
In order to prepare your home for window glass replacement, remove any objects from the windowsills and any curtains or blinds. The team from our company will handle all other necessary duties, such as removing the old glass and installing the new one. Moreover, we will clean up any dirt so that you can thoroughly take pleasure in the renewed appearance of your windows.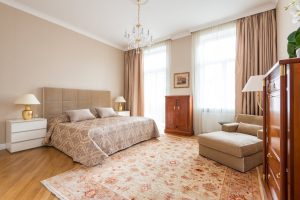 Conclusion
Window Medics' glass replacement services provide the hassle-free, stress-free experience that you need. Our quick and efficient approach to replacing your windows will save you time and money while helping you keep a clean, safe home or office. You can trust our quality workmanship and unbeatable customer service to ensure that your window replacements are done right the first time. With Window Medics, you're guaranteed a smooth transition from old to new!
Reach out to Window Medics for window glass replacement services in Ottawa. Contact the experts at 613-519-1317 or write an email to ottawa@windowmedics.com.