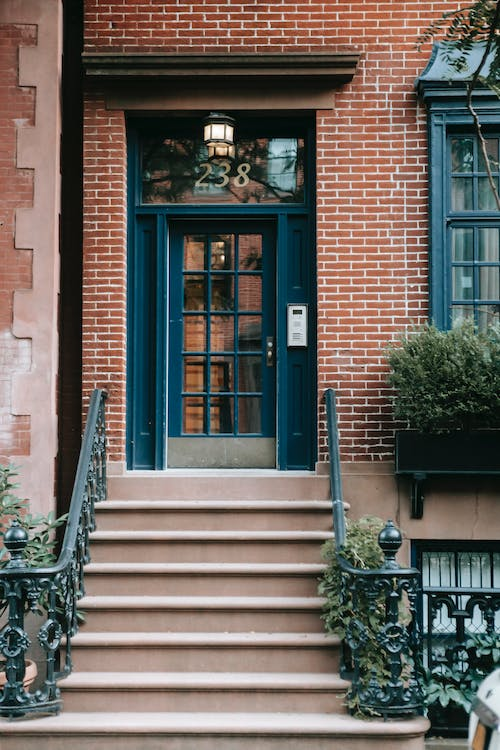 Have you decided on a glass entry door for your home? From durability to style and aesthetics, a glass entry door makes your home beautiful, and that too without costing you a fortune. But if you have not found the right one for your home, you might spend more or save money.
Should you spend time and effort choosing the right entry glass door?
A residential glass company in Ottawa provides different types of entry glass doors with various specifics and features. While some entry glass doors are suitable for allowing natural light into your home, others are purely designed for aesthetic appeal.
Choosing the right one means it meets your requirements and matches your home setup.
The next time you choose an entry glass door for your home, ask yourself a few questions to give yourself an insight into the types of doors that are an investment.
How important is safety for your home?
Is easy maintenance and care a top requirement for you?
Do you want a unique and stylish glass door?
Where does the importance of functionality lie in your requirements?
Knowing the answers to the above questions will eventually lead you to find the right kind of glass door when purchasing it.
Entry Glass door types
Double Glass Door:
Double doors work great with large homes, especially with large foyers that require enough natural light. You can choose many styles and colors to suit your home's design. Double glass doors easily match both the front and back of your home.
Decorative Glass Doors:
If your answer to the 3rd question above is "yes,' then go for decorative glass doors without any doubt. With various colors and designs, decorative glass doors make your home unique and beautiful. Without a doubt, it's because, apart from being decorative, they also allow plenty of natural light to enter your home.
Citadel Fibreglass Doors:
There's nothing better than Citadel fiberglass doors for easy maintenance and care. Don't worry about it not being real glass because it looks similar to glass doors. Citadel fiberglass is often preferred because of its low maintenance.
Are you looking for door glass replacement?
While you will require a new door installation if your home is newly built, the most common services include door glass replacement for an old door. The lifespan of a door is supposed to be around 30 years, and after that, different parts of the door start getting damaged. Sometimes it can be the door hinges or the glass itself that becomes foggy.
Replacing your entry door glass requires little of your time or cost. A residential glass replacement company in Ottawa will provide you with some of the best affordable door and window glass solutions, and their professional experts can do the job surprisingly faster.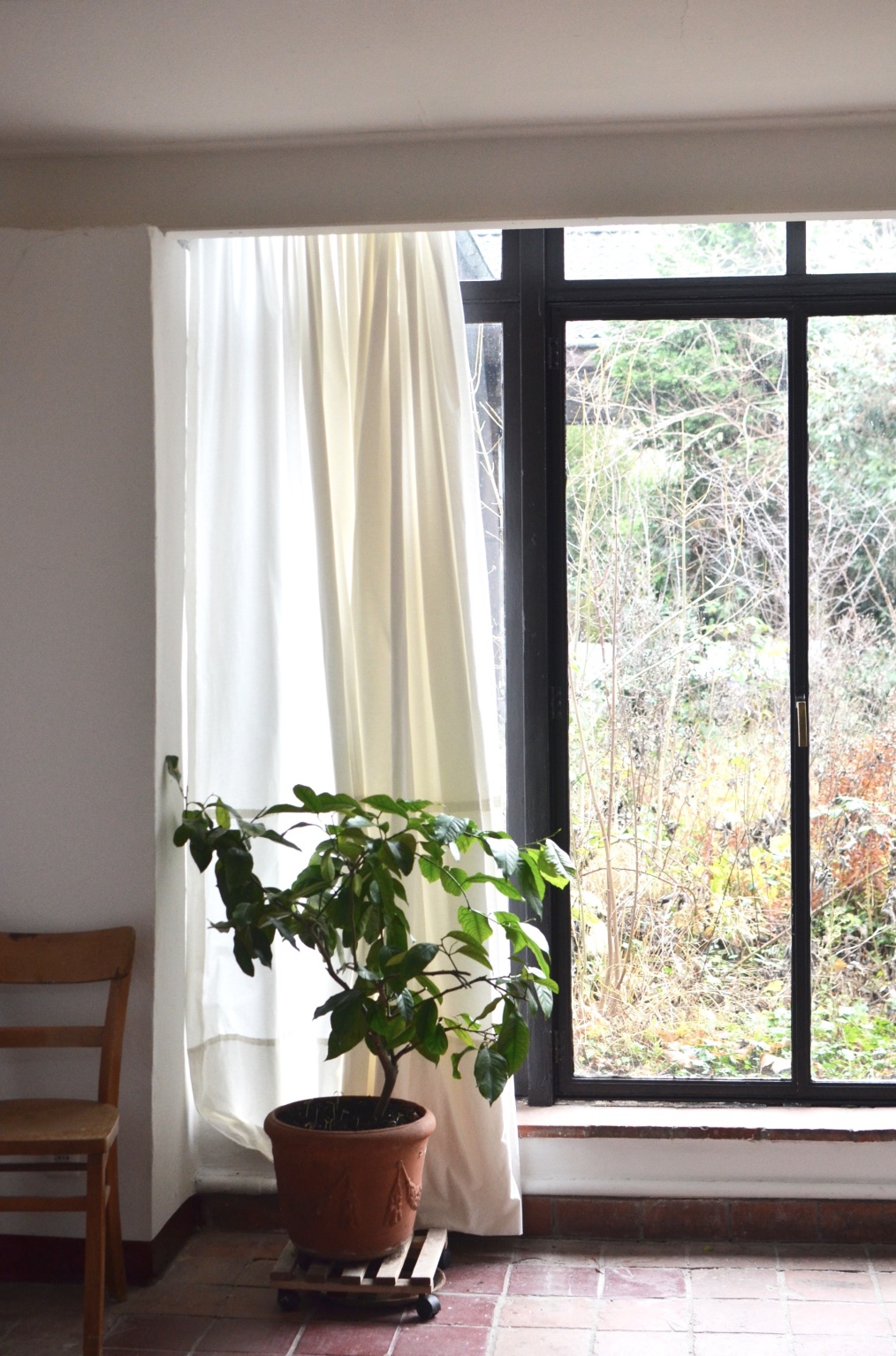 Consider a few of these points beforehand if your home needs an entry door glass or window glass replacement.
Do you have a style preference?
Even if you don't have a style preference, it is better to look for something that matches the style of your home. If your home has a sophisticated vibe, go for an ornate-style entry glass door. If you have modern and simple home decor, use a minimalist design to suit your home.
Do you have a distinct color scheme for your home?
If you want the entry glass door to match your home style and decor, the easiest way to do that is to match it with the color scheme of your home. Consider both the interiors and exteriors of your home, and choose your glass door accordingly.
What's your preference-standard fit or custom fit?
Custom fits are for those who have unique or uncommon home openings. Suppose you have a different architectural style for your house altogether. It is better to see whether a standard fit will work in that case. But otherwise, the standard fit works fine in most homes.
If you want a custom-fit door, always consult a professional before buying. Residential glass company Ottawa often provides custom-fit glass for your homes.
How important is security in your home area?
Well, security is essential for everyone. But depending on individual needs and area, some homeowners require more than basic security. Suppose security is one of your most significant concerns and priority. In that case, you can go for more than just a primary lock.
What's your budget?
Door glass replacement is one of the best affordable ways you can remodel your home. But people still have a budget and limit over which they are not likely to want to spend. Determine your budget and let your contractor know about this range beforehand.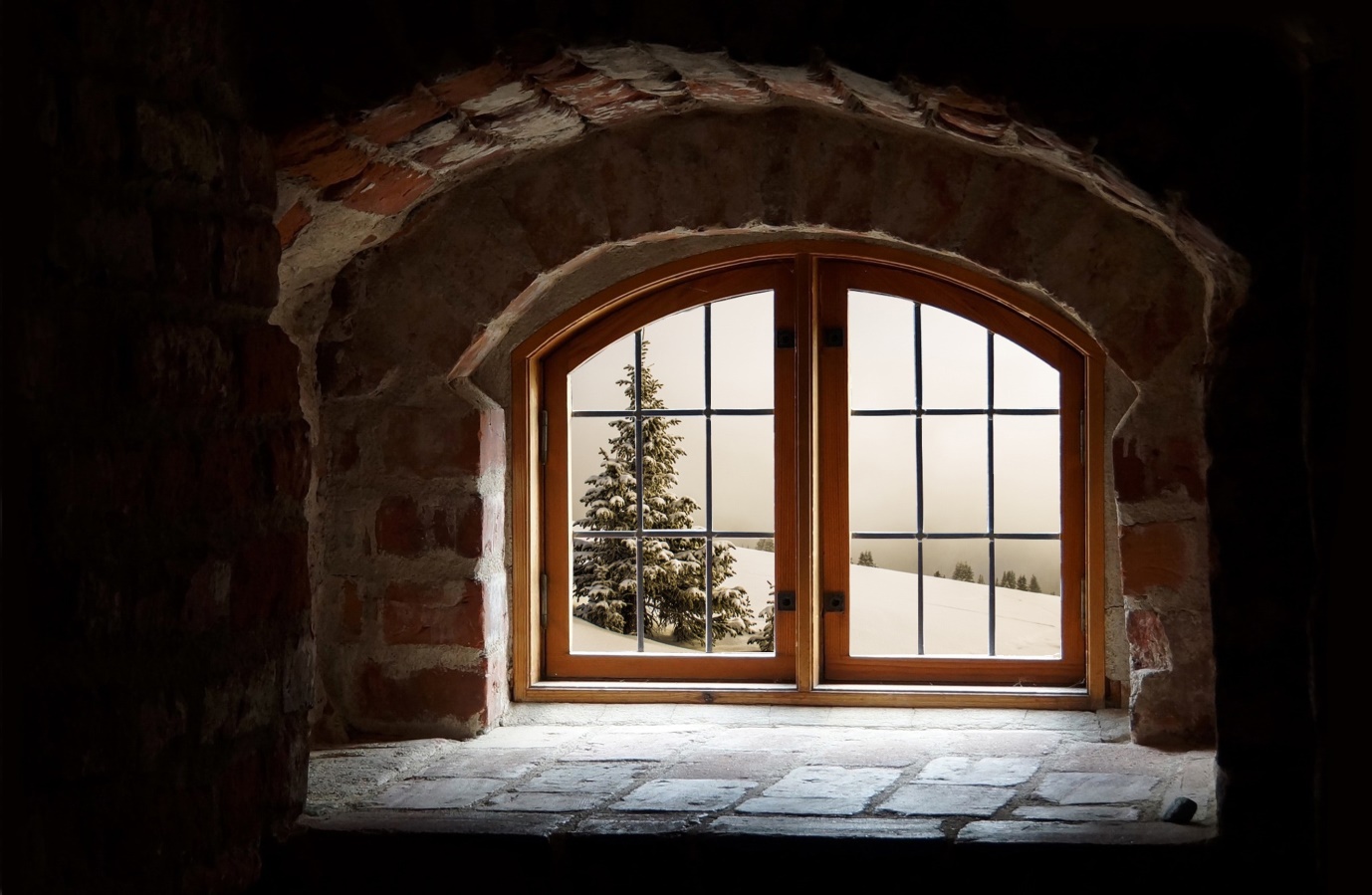 Consider Window or Door Glass Replacement Services
Just as replacing door glass can be a cost-effective renovation project for your home, replacing window glass is also affordable. You can replace your window glass at the same time as replacing your door glass to ensure that they match the style of your home and front door.
Homeowners in Ottawa can benefit from Window Medics home glass services, which include a wide range of window and door glass in various specifications, as well as cost-effective material and replacement services.