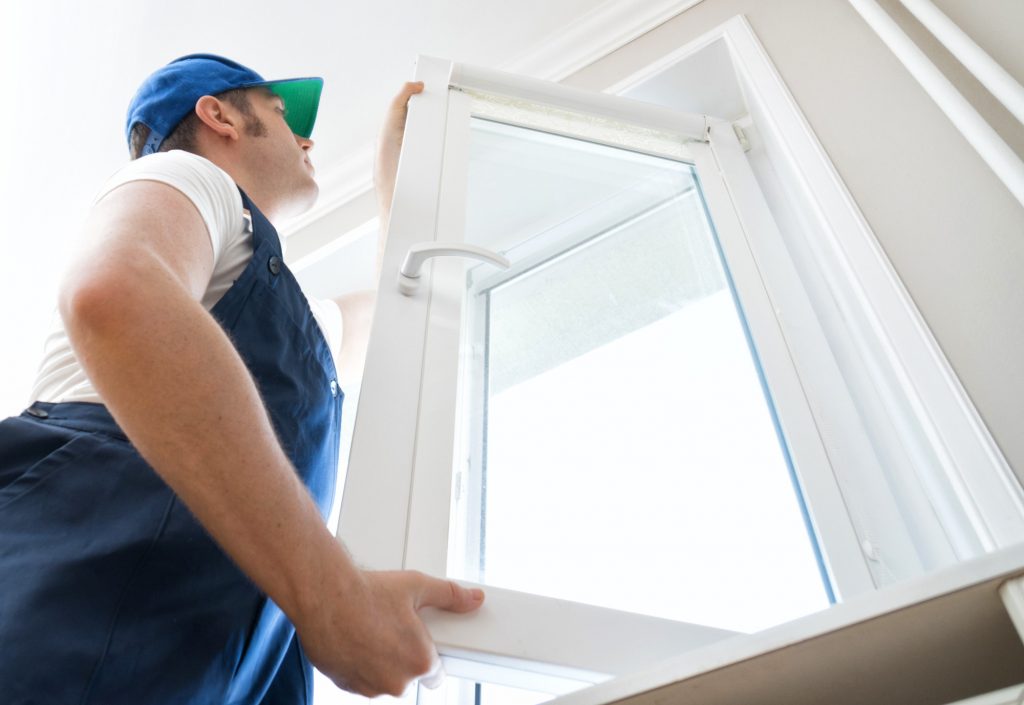 It can cost anywhere from $200 to $1,800 to replace each window in your home. While these can be quite expensive, you can save a lot of money by using a window repair service instead of replacing your windows.
Do you want to learn more about repairing windows for homes? Keep reading this article for the top seven things you need to consider before you choose a window repair service.
1. Learn More About Window Repair Experience and Credentials
The most important thing you can do before you hire a window repair company is to learn more about their qualifications. This includes their experience in the industry, their credentials, and more.
First, you can ask them about their window repair experience. How long have they been in business? How many projects have they worked on in the past?
The more experience a company has, the higher-quality service they will provide you with. Plus, businesses that have been in business for longer prove that they have a good reputation and track record.
You should also see if your window repair company has any additional training or certifications that prove they have the qualifications to repair your windows.
2. Ask About the Pricing
When it comes to your window repairs, you must learn more about the pricing. While the price may not be the most important factor to consider, you also need to make sure the services fit your budget.
It is also important to consider the quality as well as the price. Just because a company has higher prices doesn't mean they offer better quality products.
Most companies will offer you a free pricing estimate for your project. By getting quotes from several different companies, you can start comparing repair costs be sure that you are getting the best value for the best price.
3. Check Online Reviews and Referrals
Next, you need to learn more about a company's reputation. This way, you can make sure they have satisfied each of their customers in the past and that they have had no significant issues while they were in business.
One easy way you can do this is by checking online customer reviews. This will give you a good reference point. If you immediately notice that a company has primarily bad reviews, you can automatically count them out.
Another way you can learn about a company's reputation is by getting referrals from past customers. Whether you get referrals from local friends or neighbors or if you get referrals from a window repair company, it shows that they have impressed their customers with the service.
4. Learn About Warranties
For any products or services, you must learn more about the warranties or labor,  guarantees. This is especially important if you are getting new windows installed. Because these can be quite expensive to replace, you must make sure that they are covered under a warranty.
Warranty information should also be listed under the contract. Make sure you know exactly what is covered under warranty before you sign a contract. If a company provides you with a good warranty, it shows that they are confident in the quality of their products and their labor.
5. Make Sure They Are Licensed & Insured
Whenever you hire a company to work in your home, you must be sure that they are licensed and insured.
Finding a licensed window repair company proves that they are qualified to provide these services. It will also give you peace of mind that the company is well trained.
You also must make sure you never work with an unlicensed company. If they do not have an insurance policy, you may be held responsible for any damage to your property or accidents that occur on your property.
To avoid being held liable, you must find a company that is fully insured.
6. Find a Company That Offers Other Services
When you hire a window repair company, you should also make sure they offer other services. Whether you need regular window replacement, new windows installed, or anything else, this will ensure that you have a one-stop resource for all of your window services.
Some common types of window services include pane replacement, window resealing, repairing cracked glass, and more.
7. Choose a Company That Uses High-Quality Materials
Finally, you need to make sure you hire a company that only uses high-quality materials. While it may be tempting to choose the cheapest repair company to work with, they may not care as much about the quality of their products.
By learning more about the quality of window repair materials, you can be sure that your repair will last as long as possible.
It will also ensure that your windows function properly. For example, high-quality materials can help you regulate the temperature in your home and will have better insulation. High-quality materials will function better and will last much longer in the long run.
Lastly, you should make sure they offer plenty of material options. Windows vary in size, color, material, and other features. If you want specific designs for your windows, you must make sure you find a company that offers these types of specialization.
Looking for a Window Repair Service in Ottawa?
To make sure you get the best window repair service, you must carefully select the company you are going to work with. By following each of these tips, you will be able to find the best window repair company in your area.
Are you looking for window repair services in Ottawa? Window Medics can help! We offer window repair and replacement services with unbeatable products and workmanship.
Contact our team of experts today to learn more about our window repair services and to request an appointment.